Back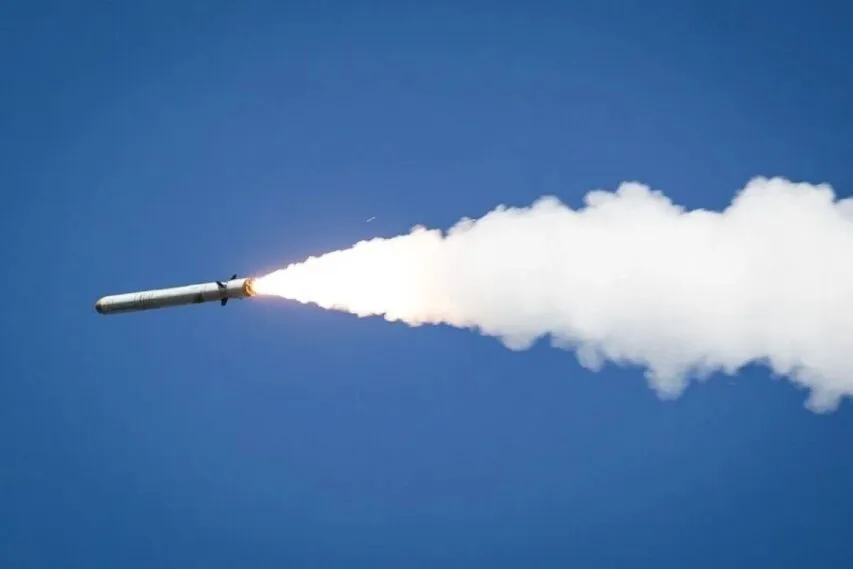 October 28, 2022, 13:45
russia changing tactics of missile strikes, enemy experiencing shortage of certain missiles — Ukrainian Air Force Command
Yuriy Ihnat, Spokesperson of the Air Force Command of Ukrainian Armed Forces Ukraine made this statement at Media Center Ukraine — Ukrinform.
"moscow is already asking for missiles wherever it can. Their allies include Iran and North Korea. They already have a shortage of Iskander missiles, the supply has been exhausted. Therefore, they are trying to get ballistic missiles from their partners," — he said.
Ihnat added that there is already a shortage of other missiles in the terrorist state: "Only critical infrastructure is attacked with them, even important military facilities are not of interest to the enemy any more. We can't relax, but the statistics show that the enemy is hitting energy facilities. The most massive strike in October was on the 10th, and they were generous enough to use 84 missiles, of which 55 were Kh-101 and Kh-55, which are the most expensive in their arsenal."
The spokesman of the Air Force Command added that the enemy still has a stockpile of Kh-22 missiles, but it is not clear what the condition of these missiles is and how precise they will be. Also, russia has a surplus of missiles for the S-300 multiple rocket launcher.
"They somewhat modernized this missile. Now it can be launched from a distance of 150 km. But the further this missile is launched, the more its accuracy drops," — Ihnat said.
Read more: https://mediacenter.org.ua/news