Back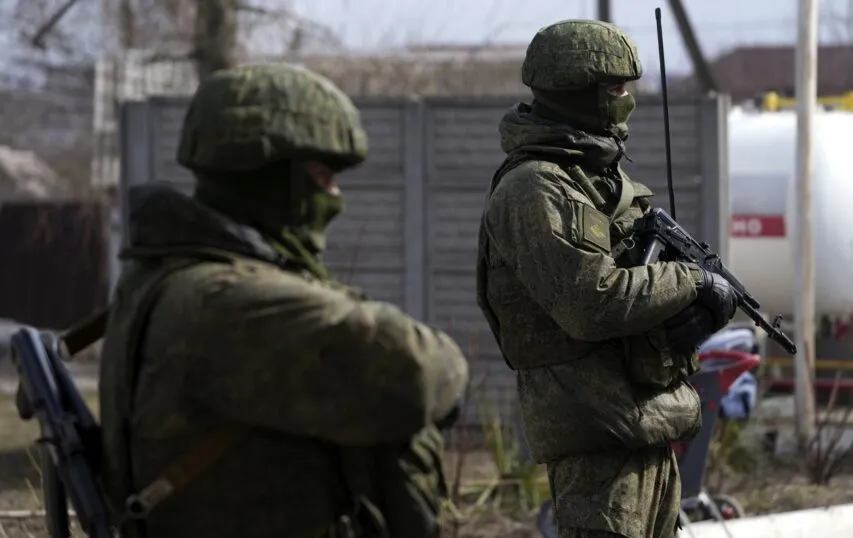 Vadym Boichenko, Mayor of Mariupol, Media Center Ukraine — Ukrinform
September 27, 2022, 15:40
russia can mobilize about 10,000 men in Mariupol, mayor calls to leave city
Over the past day, only 8 people left Mariupol. Even a week ago, 80-120 people were leaving the city per day. This suggests that the russians are "closing" the city.
Everyone who remains in the city is in danger. Men will be the first to suffer after russia claims this territory as its own.
Vadym Boichenko, Mayor of Mariupol made this statement at Media Center Ukraine — Ukrinform.
"If russia mobilizes its citizens from depressed regions, throwing them like meat to the front, they will not feel sorry for our citizens either. People who visit occupied Donetsk say that there are no men on the street, they are being drafted. Currently, the enemy can mobilize about 10,000 Mariupol residents," — he said.
Vadym Boichenko urged the male population to leave Mariupol: "Find a way to do it. Ukraine takes care of its population, you will be taken care of."
Read more: https://mediacenter.org.ua/news