Back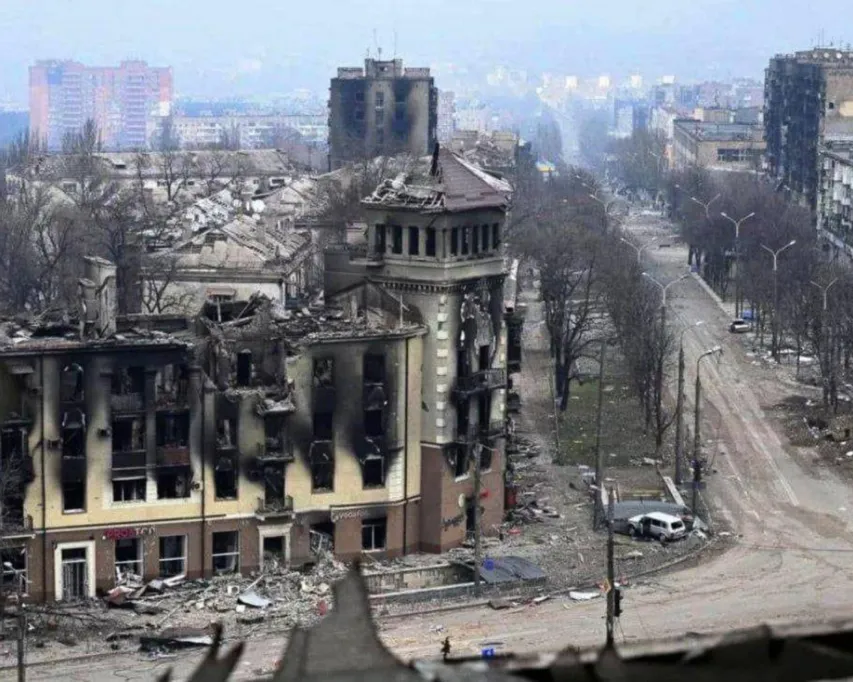 April 13, 2022, 16:03
russia brought 13 mobile crematoriums to hide the killing of 20,000 people – mayor of Mariupol
Mayor of Mariupol Vadym Boichenko said during a briefing at Ukraine Media Center that 20,000 people had already died from the russian's shellings in Mariupol. The mayor describes the occupiers' actions as genocide.
According to Ukrainian intelligence, after the russian war crimes in other regions of Ukraine became known to the public, they are trying to cover up the killings of civilians in besieged Mariupol. To do this, they are collecting the bodies of the dead. 13 mobile crematoriums have been brought to the city for their disposal.
In order to cover up the mass killings, the invaders also do not allow any international monitoring or humanitarian missions into the city.
Ukraine Media Center. Follow the news via the links below:
Website: https://mediacenter.org.ua/
Twitter: https://twitter.com/CenterUkraine
Facebook: https://www.facebook.com/UkraineMediaCenter/
YouTube: https://bit.ly/3whbxSm
Telegram: https://t.me/lvivmediacenter