Back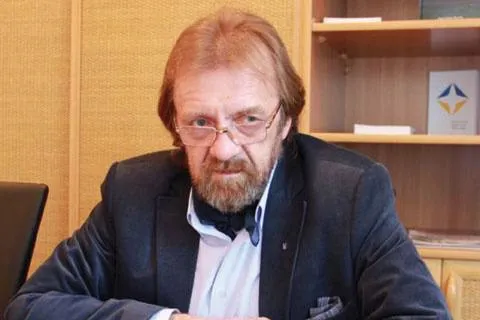 October 24, 2022, 17:13
russia blocks grain initiatives to force into negotiations — the marine expert
russia can put pressure on Ukraine through grain corridors to sit down for the talks with official Kyiv, at least on the topic of Ukrainian grain exportation.
Andrii Klymenko, Head of the Monitoring Group of the Institute for Black Sea Strategic Studies, Editor-in-Chief of BlackSeaNews, made this statement in the Media Center Ukraine – Ukrinform.
"Everything that russia is doing now — missile attacks, drone attacks, blocking the grain corridors operation — is nothing else than forcing into negotiations. "Let's meet and talk." They need any negotiations, because they are doing very poorly on the front," the expert explained.
According to Andrii Klymenko, the enemy will set the stage for at least someone to start talking to them. And where the grain issue will exist, they can insert other questions they are interested in.
Read more: https://mediacenter.org.ua/news