Back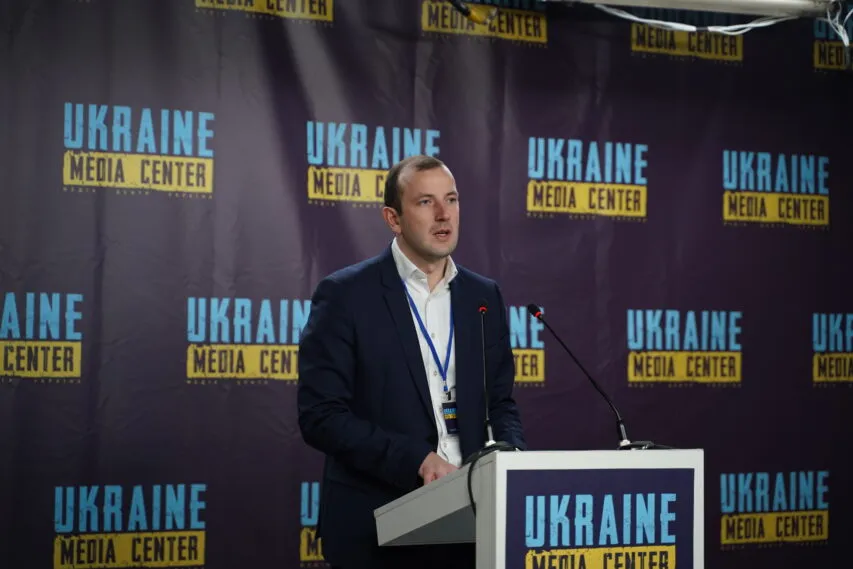 March 15, 2022, 11:54
"Russia Bears Full Responsibility for Operations of the ChNPP and ZNPP," the European Commissioner Says
The account of environmental damage in Ukraine runs into billions of US Dollars rather than millions. Virginijus Sinkevičius, European Commissioner for Environment and Oceans, stated this during his briefing in Ukraine Media Center in Lviv.
According to him, it will be necessary to enforce the ceasefire and make sure that the environment and water objects are not contaminated to avert even bigger environmental disasters.
At the same time, Russia must hand over the management of the Chornobyl and Zaporizhia Nuclear Power Plants back into Ukrainian control as soon as possible.
We want to remind you that Ukraine Media Centre started working in Lviv to support media covering the war unleashed by Russia against the Ukrainian people. The Media Centre will provide information support to journalists currently working in the City of Lviv and Lviv Oblast. In addition, the Centre will host daily press briefings by government officials, international partners, and activists from Lviv and other cities of Ukraine.