Back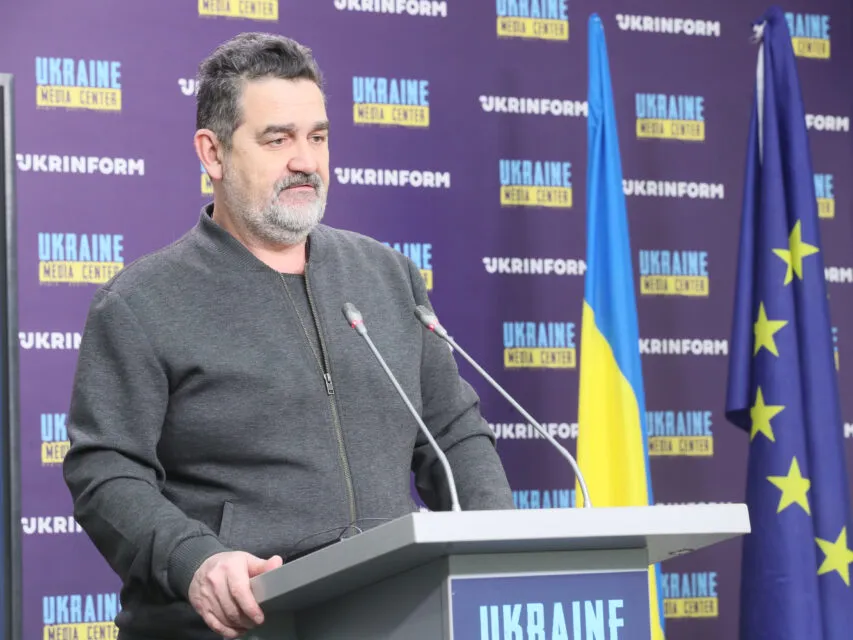 Igor Semyvolos, Executive Director at the Association of Middle East Studies, Media Center Ukraine — Ukrinform
February 1, 2023, 14:55
russia and Iran Agreed upon UAVs Back in 2021; They Also Talked About Missiles, but No Fact of the Transfer of a Large Number of Them Exists — Association of Middle East Studies
russia and Iran agreed upon the UAVs supply back in December 2021, but finalized this issue during the full-scale war in Ukraine. Igor Semyvolos, Executive Director at the Association of Middle East Studies, made this statement during the briefing in Media Center Ukraine — Ukrinform.
"Final decisions were made during putin's visit to Tehran in July 2022. At the same time, it was also about medium-range missiles, and ballistic missiles. But it should be said that Iran trusts russia less than fully, the same as russia does. Their relationship is based on the principle of "who will rat out whom first". In the scope of this distrust, there is a discussion about who is the first to supply what, and the final decision is deferred," the expert noted.
As Semyvolos explained, Iran's sale of missiles to a third party violates the UN Security Council Resolution 2015, which prohibits the country's participation in weapons purchase and sale transactions.
"I've heard that a certain number of missiles were handed over to russians, but no launching platforms were transferred. It is extremely difficult to confirm or refute this. At the same time, it is obvious that there is no final decision and the transfer of a large number of missiles. I'd like to note that until the end of 2023, any transfer of missiles or sale of missiles to a third party by Iran constitutes a gross violation of the Resolution 2015. It looks like without these platforms, the launch of these missiles is impossible," the expert added.
Read more: https://mediacenter.org.ua/news