Back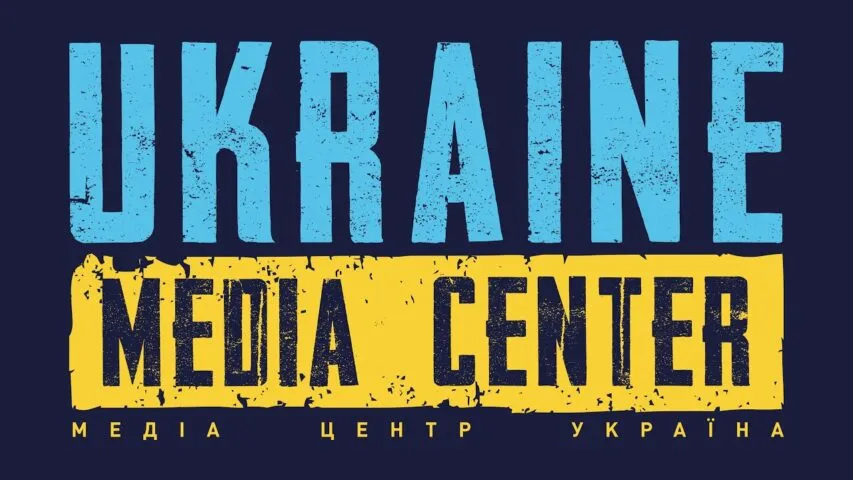 January 13, 2023, 14:45
Рress conference "Under the sign of deportation: how russia kidnaps children and illegally relocates citizens of Ukraine"
12:00 PM – Рress conference "Under the sign of deportation: how russia kidnaps children and illegally relocates citizens of Ukraine"
Topic of focus:
Presentation of analytical report "Deportation of Ukrainian citizens from the territory with active hostilities or from the temporarily occupied territory of Ukraine to the territory of the russian federation and the republic of belarus," which was made by the expert group of "Ukraine. 5AM" Coalition.
Participants:
— Alyona Lunova, Director at Human Rights Centre ZMINA;
— Kateryna Rashevska, lawyer at the Regional Center for Human Rights;
— Tetiana Katrychenko, Coordinator of the Media Initiative for Human Rights;
— Alina Pavliuk, Attorney at Law and Analyst at the Ukrainian Legal Advisory Group;
— Yulia Usenko, Head of the Department for the Protection of Children's Rights and Combating Domestic Violence of the Prosecutor General's Office.
Read more: https://mediacenter.org.ua/news