Back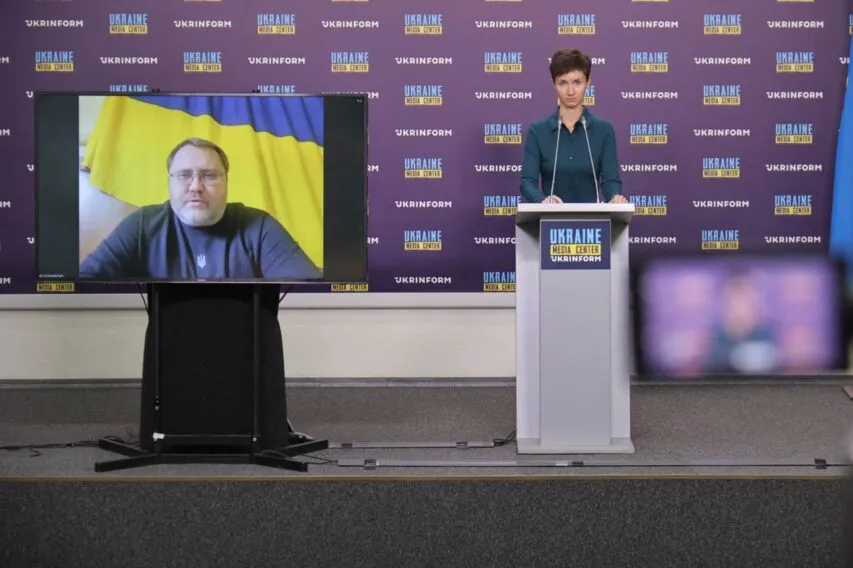 October 20, 2023, 13:53
Risks of occupiers' forcing large-scale mobilization in left-bank Kherson region quite high – Yurii Sobolevskyi
On the left bank of Kherson region, the occupiers resort to various schemes to deliver draft notices to citizens. In particular, people cannot get a job without first being registered with the so-called military registration and enlistment offices in the occupied territory.
Yurii Sobolevskyi, First Deputy Head of Kherson Oblast Council, made this statement during a briefing at Media Center Ukraine – Ukrinform.
"Unfortunately, there are confirmed cases where a person came to their military registration and enlistment office to register — because they are also working very hard on it now, and a person cannot get a job if they do not have proof that they did it — and there, the person is immediately sent to undergo medical evaluation with further mobilization. Unfortunately, there are such cases. Therefore, the risks of a large-scale mobilization are quite high now," Yurii Sobolevskyi noted.
Read more: https://mediacenter.org.ua/news