Back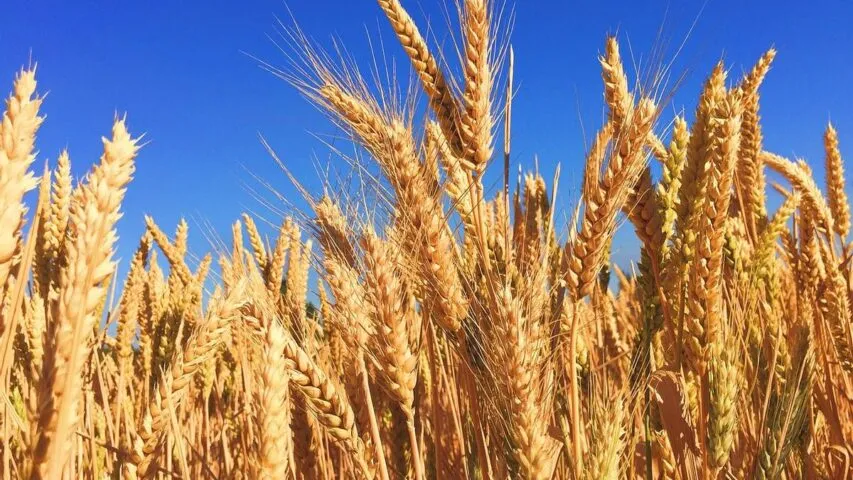 March 26, 2022, 16:00
"Resuming Exports of Ukrainian Grain Is One of Priority Tasks," M. Solskyy
The Government of Ukraine is looking for ways to address the crisis situation on the grain export market. Ports are inoperable due to the war, while they were used to export 4 to 5 million tonnes of grain per month. Mykola Solskyy, Minister of the Agrarian Policy of Ukraine, told journalists about this during his briefing in Ukraine Media Center.
The official added that some grain is still exported across the Western borders.
"Exports are important because these are frozen funds of the agrarians and potential proceeds for the state budget," M. Solskyy said.
The Minister of Agrarian Policy also indicated that the Russian invasion of Ukraine would affect global markets.
"The influence is direct, abrupt, and huge. And it is continuing. The situation will become increasingly complicated every day because there will be less and less grain. The grain that Ukraine used to supply to the global market won't be there; there won't be enough of it," Mykola Solskyy summarized.