Back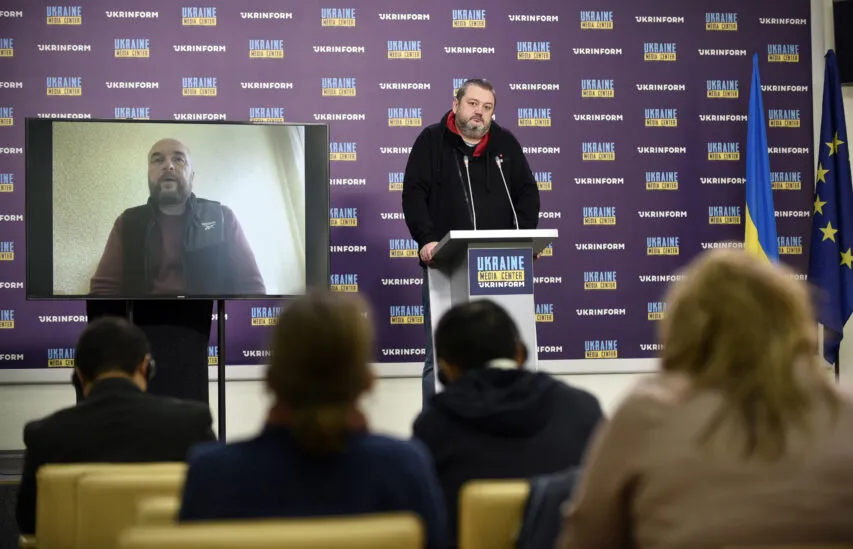 October 6, 2022, 14:02
Restoration of educational process continues in de-occupied Izium community
russians in Izium were so impotent that they did nothing but PR and fakes — they did not organize any educational process. They even made "courses" for some of our teachers. But russian educational process has not yet begun in our community.
Volodymyr Matsokin, Deputy Mayor of Izium, made this statement in Media Center Ukraine – Ukrinform
Volodymyr Matsokin added that the Ukrainian educational process has been continuing in the Izium community since September 1: "All curricula stipulated by the Ministry of Education and Science are implemented."
However, it was difficult to conduct training with children who stayed in Izium since there was no electricity or Internet. Teachers are working now to start the educational process in full.
Read more: https://mediacenter.org.ua/news