Back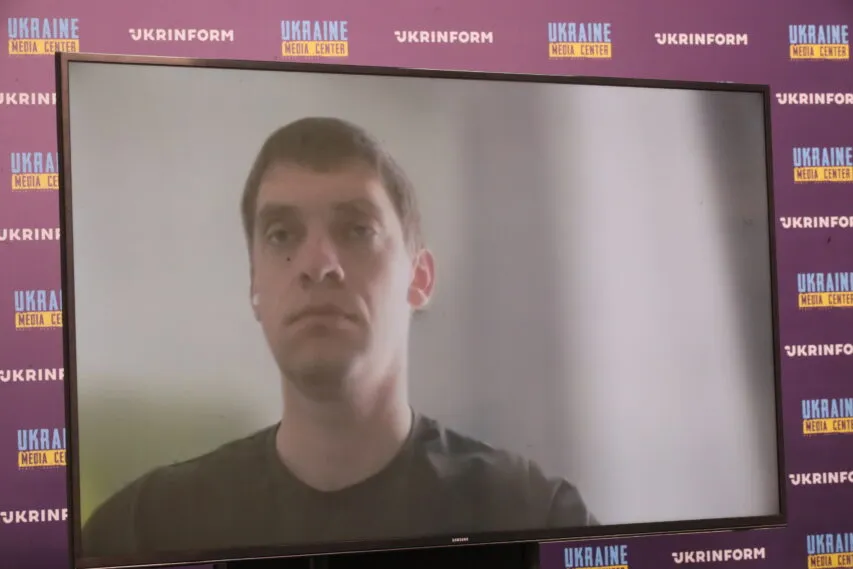 June 24, 2022, 13:37
Resistance fighters put a price of USD 10,000 on Melitopol Gauleiter's head — City Mayor
Ivan Fedorov, Mayor of Melitopol, made this statement at Media Center Ukraine — Ukrinform.
"Our resistance fighters have opened the hunting season. They announced a bounty of USD 10,000 for the head of the (so-called) "mayor" of the city. I'm sure the price will rise. He can be killed by his own people," — the legitimate mayor of Melitopol said.
About 500 people disappeared and were abducted by russian fascists. The occupiers have been keeping a 16-year-old in captivity for more than 2 months. Kidnapping is a common practice for the occupiers. They are trying to intimidate citizens and persuade them to cooperate.
"Last week, one of the church's pastors was abducted during a service. The relatives of the abductees know nothing of their whereabouts," — he said.
Read more: https://mediacenter.org.ua/news