Back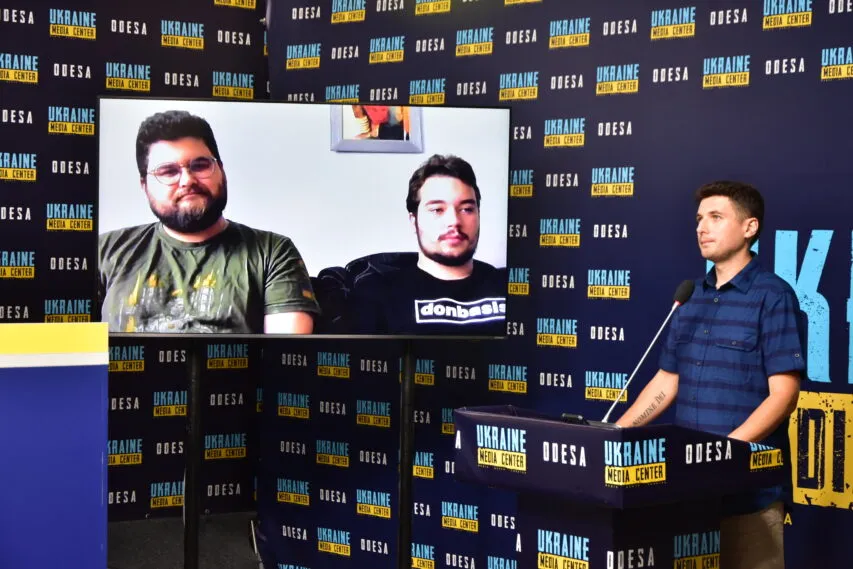 Photo by Media Center Ukraine – Odesa: Vlad Sord "Serpent", commander of the Seneca special platoon (left);
July 26, 2023, 14:48
Reconnaissance men of the 93rd Brigade developed a concept for remote demining
This is a ground-based platform that will save the lives of Ukrainian deminers. Vlad Sord "Serpent", commander of the Seneca special platoon, told this at a briefing at the Media Center Ukraine – Odesa.
He noted that the unit's specialists are currently working in two areas: remote demining and mapping minefields.
"To ensure the safety of deminers, we have developed a ground-based remote demining platform. The main challenge is to develop a methodology for detonating mines from a distance. But we already have a concept and a certain vision of how it should be. It will be possible to see it soon," – the military noted.
He added that according to various sources, it may take 25 years to demine the territory of Ukraine. Therefore, the main thing about this concept is its cheapness and the possibility of massive use.
Read more: https://mediacenter.org.ua/news