Back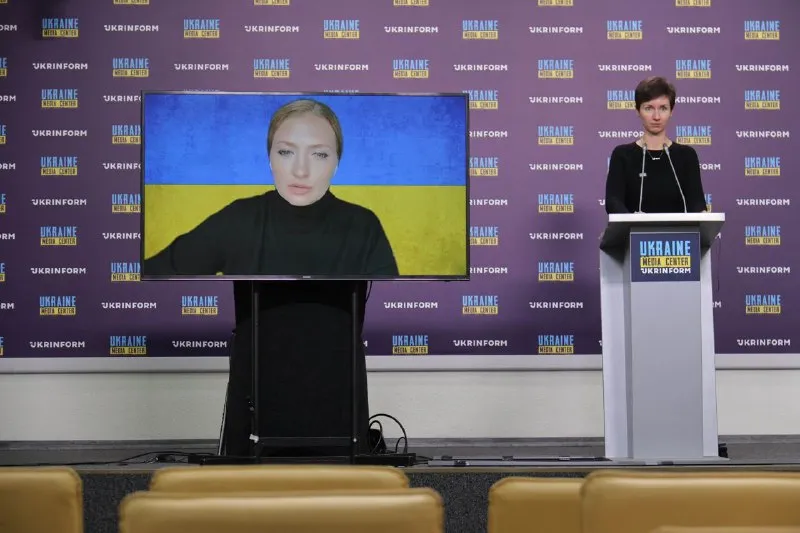 November 17, 2023, 14:33
Real wages to rise by 8.5%, pensions also to increase – expert on what to expect in 2024
The state budget for 2024 foresees an increase in minimum wages and pensions. Thus, after two increases in the minimum wage, real wages are expected to go up by 8.5% next year.
Olena Korobkova, Chair of the Board of the Independent Association of the Banks of Ukraine, made this statement during a briefing at Media Center Ukraine – Ukrinform.
"If we look at the next year's budget, which has been adopted, it states that the minimum wage will increase to UAH 8,000 after two increases, which is also a positive trend. But, according to the government's estimates, the average salary is almost UAH 22,000, that is, the real wages will increase by 8.5%, taking into account our inflation," she said.
According to her, the same is expected to happen to pensions next year.
"In January 2024, the pension is to increase from UAH 2,093 to UAH 2,361, and the maximum pension is also to be increased to UAH 23,610. And there will be a separate increase for each additional year – UAH 23.6. And in January of next year, pensions will be increased for those Ukrainians who have fulfilled the requirements for work records – for women it is 30 years (on the job – Ed.), and for men who are over 65, it is 35 years. And starting in January 2024, the pension is also to be increased to a maximum of UAH 2,840," Olena Korobkova added.
In addition, she noted that according to the State Statistics Service of Ukraine, the average salary in the second quarter of 2023 was UAH 17,176, which is 25% more than in the same period in 2022.
"So nominal wages have increased by 25%, but in real terms they are still 9% lower than in pre-war times. In other words, real wages, taking into account inflation, have increased in one year by almost 9%, but have also decreased by 9% within two years," she said.
Read more: https://mediacenter.org.ua/news