Back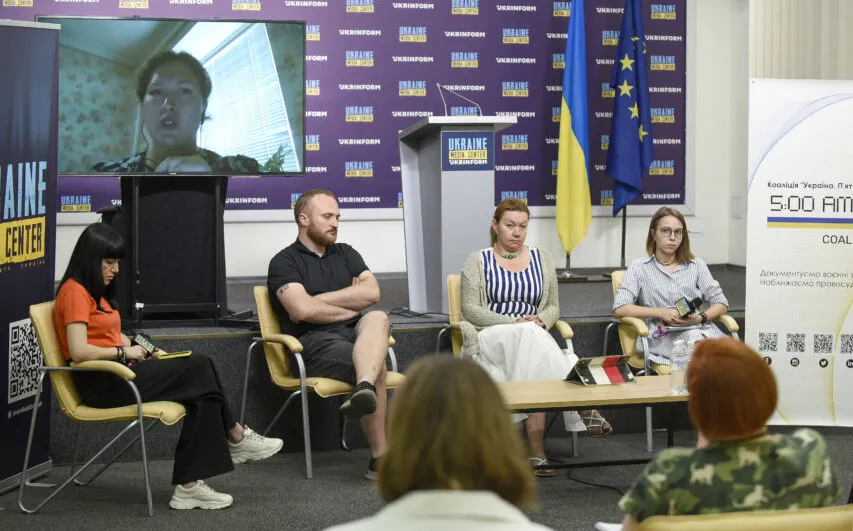 August 15, 2023, 18:56
Protecting Ukraine's cultural heritage from occupier's actions: how UNESCO can contribute to this matter
Using the UNESCO international governmental organization platform, which, in addition to Ukraine, includes 193 other countries, it is possible to involve other states in cooperation to protect, return, rebuild, and restore cultural property that has been destroyed or damaged in the event of armed conflict.
Nataliia Hendel, a researcher at the Geneva Academy of International Humanitarian Law and Human Rights, and an expert at the Foundation for Support of Fundamental Research, expressed this opinion during a discussion at the Media Center Ukraine – Ukrinform.
"Within UNESCO, there is an intergovernmental committee for the protection of cultural property, which also carries out its activities, for example, to return cultural property that was lost in times of armed conflict. And this approach should also be actively used, and it is necessary to keep the record of looted cultural property to use this mechanism to get it back," the researcher explained.
In addition, she recalled the restrictive measures of sanctions that the state could apply to those involved in archaeological looting, stealing cultural property for further return to the country to whose cultural heritage it belongs.
Read more: https://mediacenter.org.ua/news