Back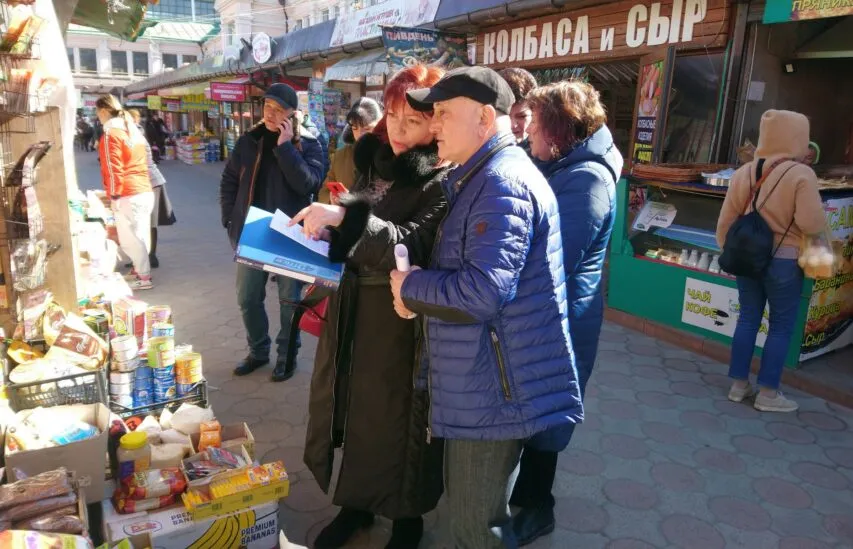 фото dpss.gov.ua/
April 1, 2022, 15:21
Prices for some food products in Ukraine have been declining over the past week – head of the State Food and Consumer Service
Acting Head of State Food and Consumer Service Anatolii Vovniuk told during a briefing at Ukraine Media Center that prices for some food products in Ukraine had been declining over the past week.
According to him, this was preceded by unprecedented anti-crisis decisions of the government. These included, in particular, reduction of excise duty on fuel, reservation of logistics capacities, and abolition of fines for exceeding the allowable weight of traffic.
Anatolii Vovniuk noted that currently there was no shortage of gasoline at gas stations or products in stores, except for the temporarily occupied territories.
Ukraine Media Center. Follow the news via the links below:
Website: https://mediacenter.org.ua/
Twitter: https://twitter.com/CenterUkraine
Facebook: https://www.facebook.com/UkraineMediaCenter/
YouTube: https://bit.ly/3whbxSm 
Telegram: https://t.me/lvivmediacenter