Back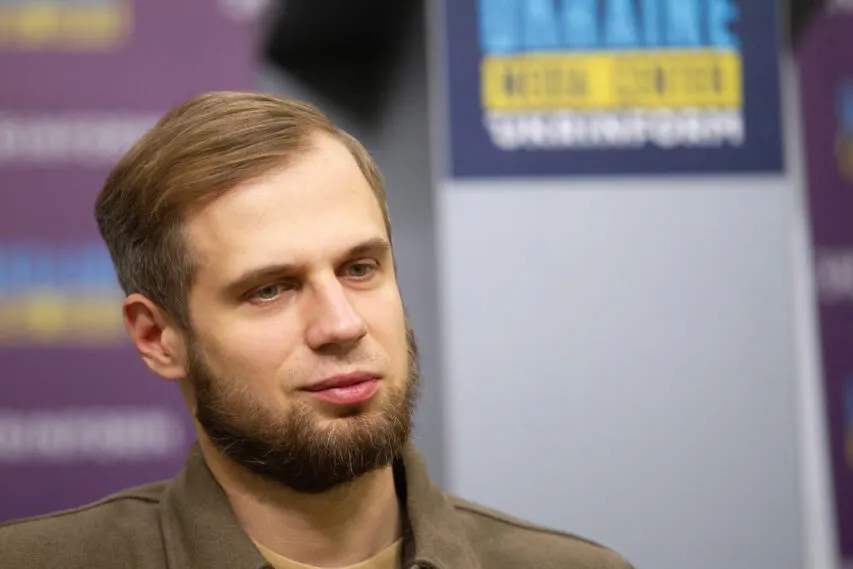 October 6, 2023, 15:53
Price growth and no foreigners: Denys Bashlyk on second stage of land market reform
January 1, 2024 will mark the start of the second stage of the land market reform, which will allow legal entities to buy land. Despite warnings, foreigners will not be able to buy land, but we should expect an increase in prices.
Denys Bashlyk, Deputy Minister of Agrarian Policy and Food of Ukraine for Digital Development, made this statement during a discussion at Media Center Ukraine – Ukrinform.
"In January 2024, the land market will open for legal entities with exclusively Ukrainians beneficiaries. That is, there will be no foreigners. And according to the law, before the all-Ukrainian referendum is held, it (buying land – Ed.) will not be allowed for foreigners. Of course, a new pool will emerge, frankly, those waiting are legal entities who want to own land in order to be able to develop long-term investment projects. And this, of course, will cause the price to rise again. Because we understand that when there is a demand, there is a supply and there is a certain deficit," explained Denys Bashlyk.
Read more: https://mediacenter.org.ua/news