Back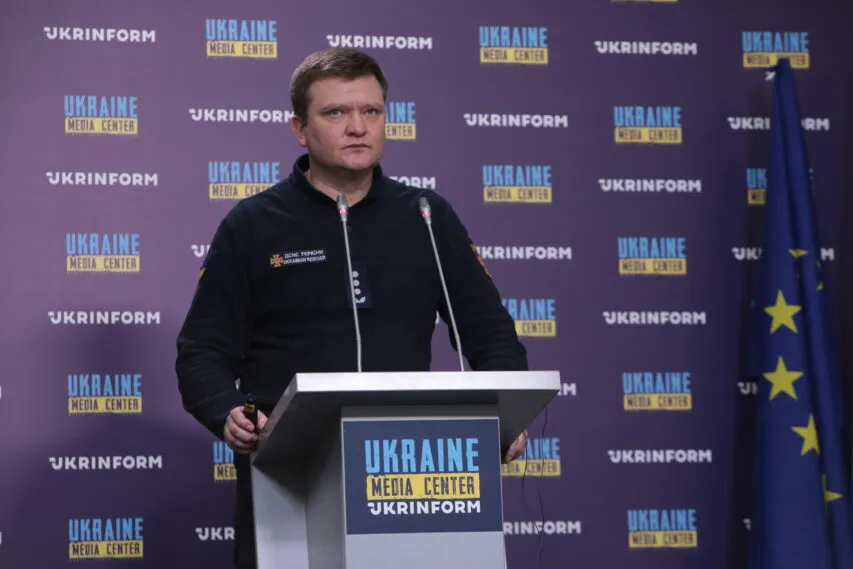 November 13, 2023, 17:08
Preventing fires during power outages: what fire safety rules to follow
In case of power outages as a result of terrorist attacks by Russia on Ukraine's power grid, the State Emergency Service of Ukraine urged citizens to follow the rules for handling devices used during this power cut period.
Oleksandr Khorunzhyy, Press Officer of the State Emergency Service made this statement, at a briefing at the Media Center Ukraine – Ukrinform.
In particular, he provided recommendations for citizens on how to use candles as an option for power outages:
– Use low, stable, metal candlesticks;
– Keep burning candles at a safe distance away from anything that can catch fire;
– Do not burn the candles all the way down, instead leave a 2-3 cm long cinder;
– Do not leave lit candles unattended;
A number of recommendations have also been developed for the portable outdoor gas stove tourist burners usage.
According to Oleksandr Khorunzhyy, firstly, you should buy only certified burners; follow the manufacturer's instructions during use; fuel-gas cylinders shall be separated in storage, but make sure that there is no significant temperature drop when transferring them to the place of use; do not leave burners on electric cooking surface;
It is worth noting that the SES has also developed advice on generators, fuels and lubricants, etc. in the event of a power cut.
For more information on the SES safety tips and fire prevention recommendations, please follow the link: https://dsns.gov.ua/uk/news/ostanni-novini/vidklyucennya-elektroenergiyi-ubezpecte-sebe-blizkix-i-zitlo-vid-pozezi
Read more: https://mediacenter.org.ua/news