Back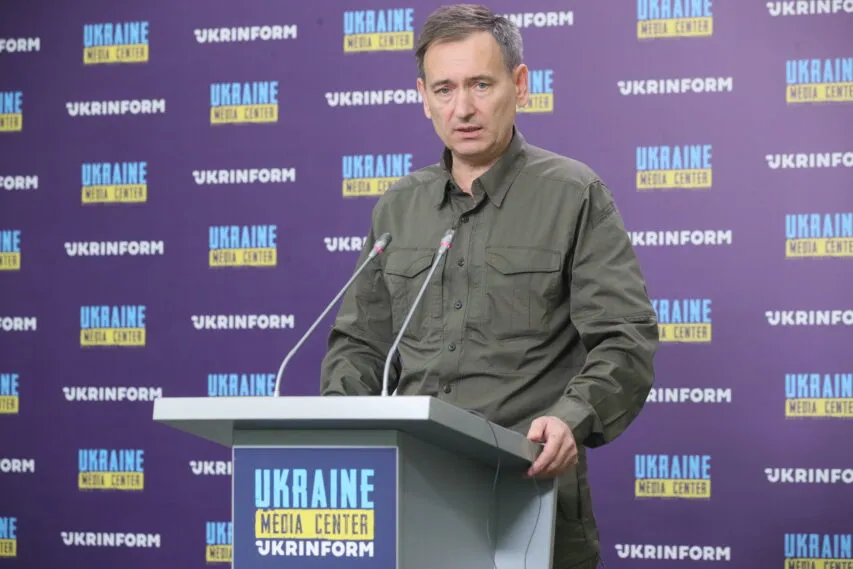 Fedir Venislavskyi, Representative of the President of Ukraine to Verkhovna Rada of Ukraine, Media Center Ukraine — Ukrinform
September 22, 2022, 13:53
President's Representative to Verkhovna Rada discloses details of Mariupol defenders swap
The Defense Intelligence and other government agencies began work on the exchange of POWs immediately after it was recognized that the defenders of Ukraine had fulfilled their combat order.
Fedir Venislavskyi, Representative of the President of Ukraine to Verkhovna Rada of Ukraine, made this statement at Media Center Ukraine — Ukrinform.
Systematic talks were initiated with the russian side and third countries so that we could bring our defenders home as soon as possible.
Fedir Venislavskyi hinted that the negotiators did not always keep their word "due to the political situation", but eventually, 215 servicemen returned home.
"The exchange pool we gave away is nothing compared to who we managed to get back," — he said.
Read more: https://mediacenter.org.ua/news