Back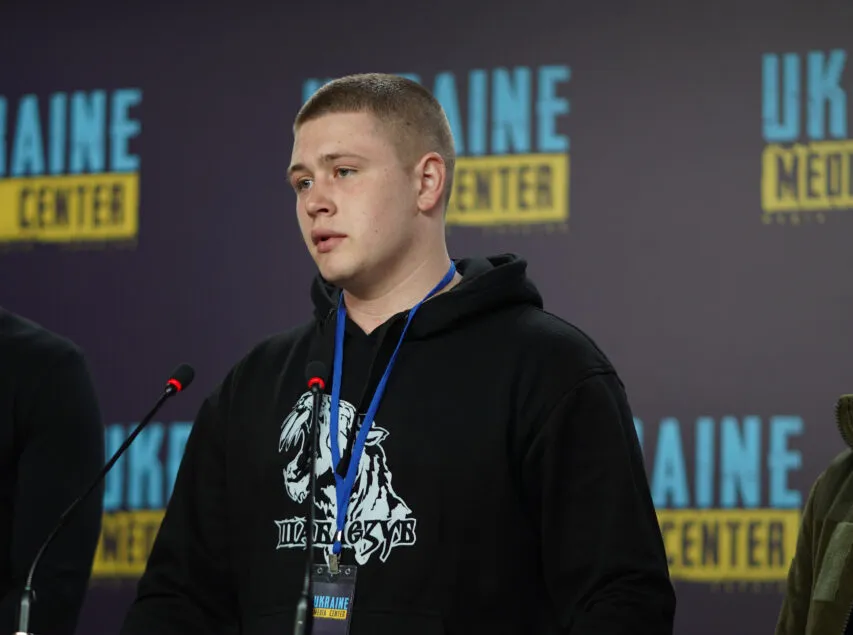 May 23, 2022, 13:01
Plich-o-plich Charity Foundation Pleads to Avoid Amateurism — DIY Helmets Can Do Harm to Military Personnel
Avoid amateurism and refrain from producing DIY protective gear for the military. Ostap Liadyk, Director of Plich-o-plich Charity Foundation, suggested this during his briefing in Media Center Ukraine in Lviv. According to him, the gear not produced professionally was harmful to the military personnel.
"This wave has subsided a bit by now, but the amateurism was really widespread at the beginning. People made DIY tourniquets, helmets, and even body armor and plate carriers. Unfortunately, it later affected the health of our soldiers negatively because they could not rely on their equipment if it had not been produced professionally and could let one down at any time," Ostap Liadyk summarized.
Ostap Liadyk suggested that the Ukrainians who wanted to help the military should cooperate with professionals and proven charities.
Read more: https://mediacenter.org.ua/news