Back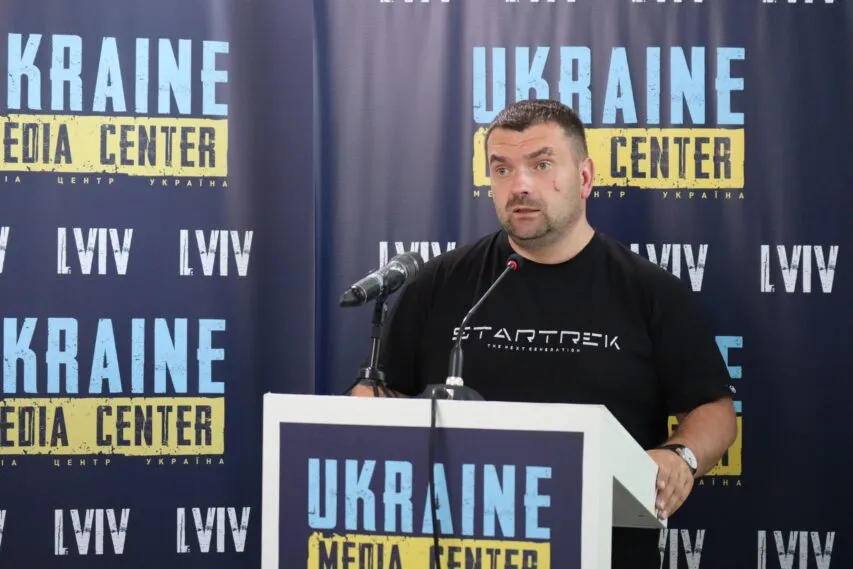 August 22, 2023, 17:44
Phone-free learning, terminals in canteens, and school e-sports competitions
Lviv schools have been introducing some innovations since September. There will also be more physical activity during breaks, and children will change desks and move around more during lessons. The pilot schools in this project are school No. 49 and the school "Leader".
In general, many innovations await Lviv schools.
No grades in creative subjects, such as music and visual arts, labour training and PE.
The ability to pay in school canteens by credit card.
Lessons without mobile phones. Each school will have its format for how this will work.
Lviv will have School Leagues in eSports, floorball, athletics and cheerleading.
Creation of school theatres. In the spring, a large festival of school theatres will be held on Lviv stages.
The majority of these initiatives are funded by the local budget. And one of the problems that Lviv schools are currently facing the most is the lack of teachers. There is a great need for teachers of English, physics and computer science, as well as after-school care teachers.
"In most cases, it is related to salaries. Because unfortunately, a teacher with no experience who comes to work at a school does not get a high salary. And because of this shortage, the workload falls on other teachers. And now everything points to the fact that we will soon face a shortage of maths teachers," said Andrii Zakaliuk, Head of the Lviv Education Department.
Watch the full video on the YouTube channel(in Ukrainian).
📍Media Center is located at 20 Ruska Street and functions as a co-working space from 10:00 AM to 6:00 PM.
Contact phone:
+38 067 652 91 97
Read more: https://mediacenter.org.ua/news