Back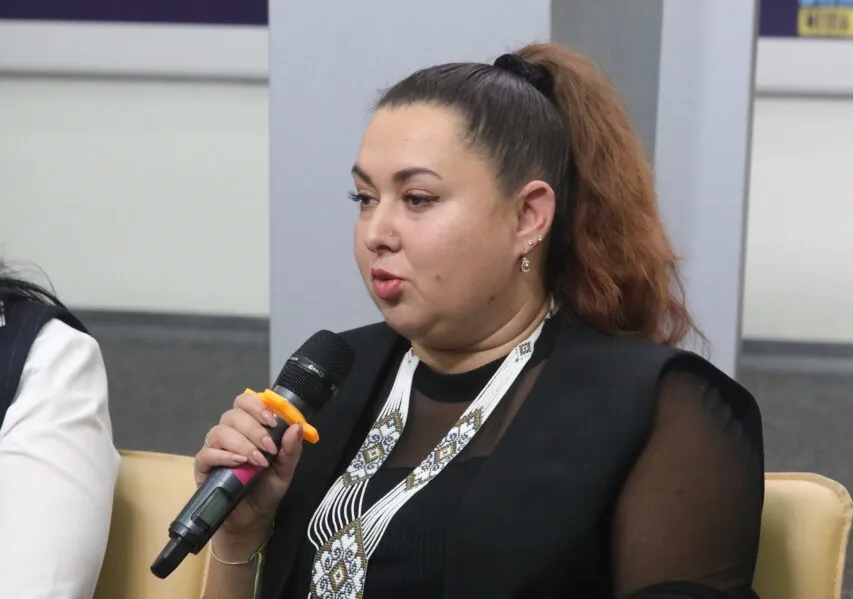 Daria Herasymchuk, Advisor and Commissioner of the President of Ukraine for Rights of Children and Children Rehabilitation, Media Center Ukraine – Ukrinform
September 30, 2022, 15:56
"Over Six Months, More Than 24,000 Ukrainian Families Offered Care for Children in Their Families," Children Rights Commissioner of the President of Ukraine
The Office of the President of Ukraine initiated the Dytyna Ne Sama (Leave No Child Alone) program more than 6 months ago. It helped submit applications to the people offering to care for a child in their families. The first results of this work have materialized by now.
Daria Herasymchuk, Advisor and Commissioner of the President of Ukraine for Rights of Children and Children Rehabilitation, stated this at Media Center Ukraine – Ukrinform.
"Over 24,000 Ukrainian families submitted such applications over this period. Having received detailed information, the Ukrainian families filled out more than 9,000 detailed statements, while over 5,000 people were trained through webinars. About 2,000 families are ready to take children in their families," she said.
During the training course, many families started preparing documents to set up a family-based childcare institution or even adopt a child.
Currently, the operations of the Dytyna Ne Sama chatbot are being expanded.
Read more: https://mediacenter.org.ua/news