Back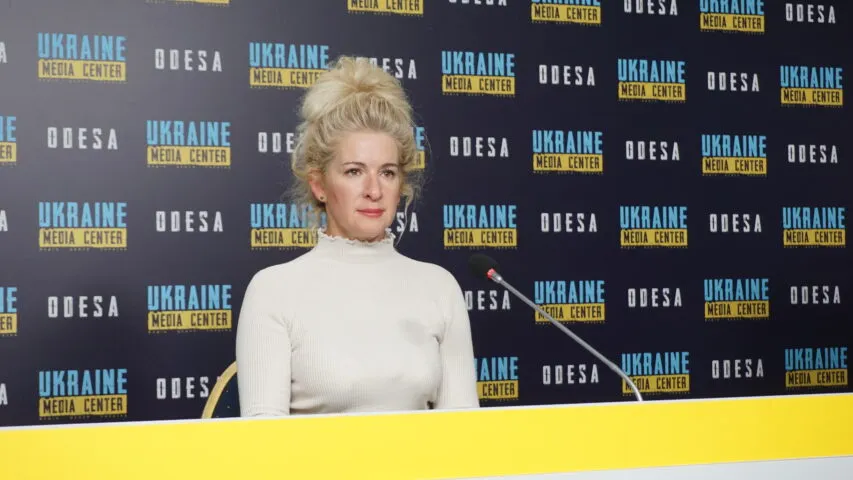 October 18, 2023, 13:22
Over five years, 45 people in Odesa region have received the status of victims of human trafficking, during this year – only 7
Due to Ukrainian criminal code human trafficking is an illegal transaction involving a person for the purposes of commercial sexual exploitation or forced labor.
This was stated by Yulia Zhukova, Deputy Director and Head of the Social Services Division of the Department of Social and Family Policy of Odesa Regional State Administration, at a briefing at the Ukraine-Odesa Media Center.
The Odesa Military Administration has created working groups to prevent human trafficking and is taking a number of measures to prevent human trafficking.
"Over the past five years, 45 people in Odesa region have been recognized as victims of human trafficking. These are mainly citizens who were forced to work for an owner, including abroad. They have lost their health. Of course, these people need help. That's why we are dealing with such victims," said the head of the social services division of the Department of Social and Family Policy. Only 7 people during this year recieved such a status.
Read more: https://mediacenter.org.ua/news