Back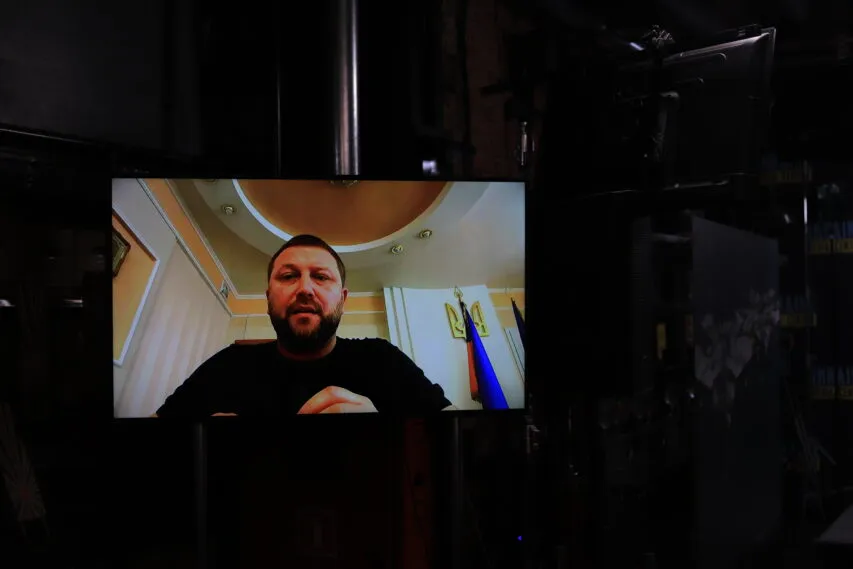 Володимир Труш, голова Тернопільської ОВА у Медіацентрі Україна, 15 червня
June 15, 2022, 13:53
"Over 84,000 Internally Displaced Persons Stay in Ternopil Oblast," Head of Ternopil Oblast Military Administration
Currently, more than 84,000 IDPs, including 40,000 children, stay in Ternopil Oblast. People are provided with all the necessary assistance. Volodymyr Trush, Head of Ternopil Oblast Military Administration, disclosed this figure during his briefing at Media Center Ukraine.
"We are helping them – mostly in the form of free accommodation and catering. We also offer these people jobs. About 200 people found employment in Ternopil Oblast. We also help them get places for children in nursery schools," Trush said.
According to him, almost 20,000 IDPs have left the region already; however, some people have no place to return to.
"By now, we documented 480 families who have no homes to return to because they were destroyed. So, they will stay here. We are trying to set up longer-term hostels for them in our municipal establishments, providing them with toilets and showers and everything they need," Volodymyr Trush summarized.
Read more: https://mediacenter.org.ua/news