Back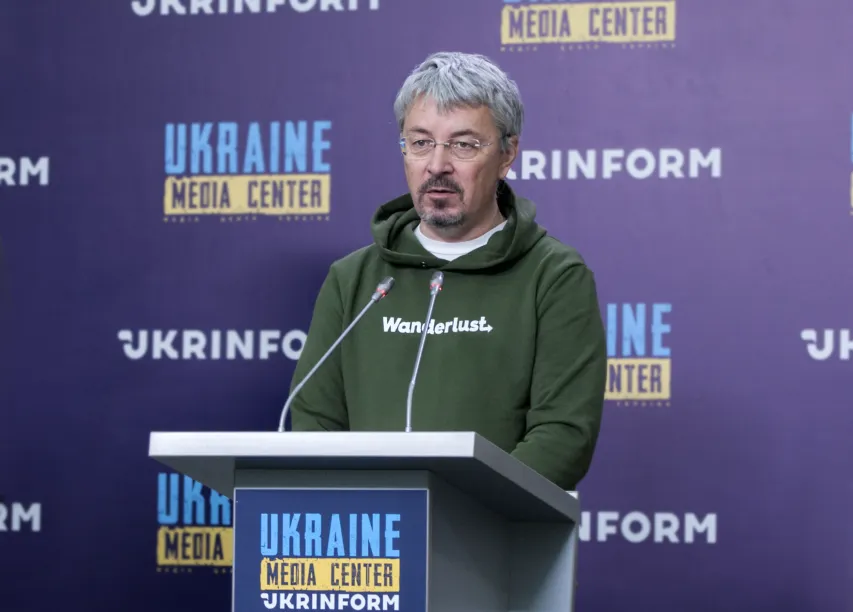 April 30, 2022, 13:23
Over 250 cultural establishments destroyed or damaged in Ukraine war – Tkachenko
The Culture and Information Policy Ministry of Ukraine has already verified that over 250 cultural establishments were destroyed or damaged due to the war, Culture and Information Policy Minister Oleksandr Tkachenko said at a press conference at «Ukraine» Media Center (Kyiv).
«We are verifying all the data about the cultural establishments that were affected (by the war) and destroyed. As far as I remember, there are over 250 establishments like that. The severity of damage is different (for each of them),» – he said.
The minister said that his ministry was already working to begin reconstruction of these establishments in liberated territories.
«I hope that such an opportunity will present itself to us shortly,» – he noted.
Read more: https://mediacenter.org.ua/news