Back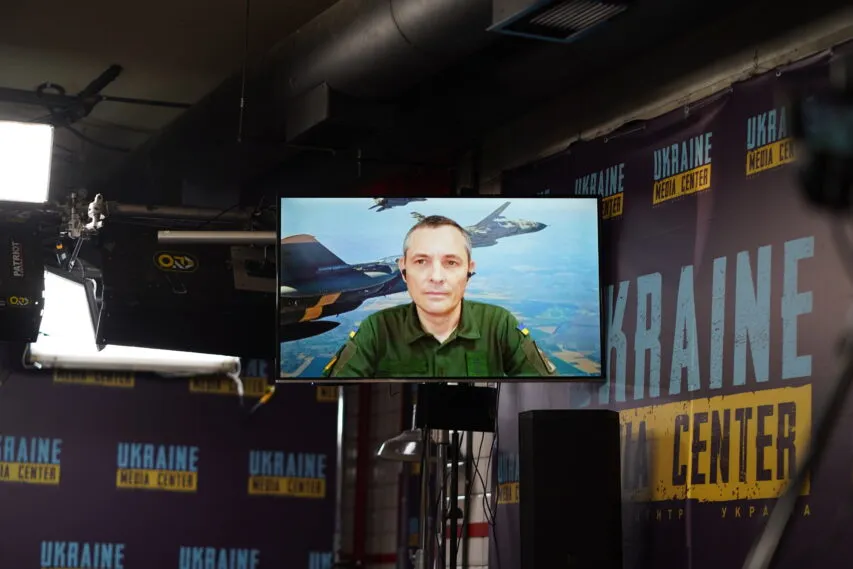 Yuriy Ignat, Spokesperson for the Air Force Command of Ukraine's Armed Forces, Media Center Ukraine
August 25, 2022, 12:04
"Over 200 Airplane Sorties of the Foe in a Day: russia Used Aviation to Attack Ukraine on Independence Day," the Air Force Command of Ukraine's Armed Forces
Over 200 sorties of enemy airplanes were recorded on August 24 in Ukraine. For their attacks, russians used mainly Tu-22M3 bombers with Kh-22 missiles. Yuriy Ignat, Spokesperson for the Air Force Command of Ukraine's Armed Forces, reported this during his briefing at Media Center Ukraine.
"It is one of the most powerful and devastating missiles used several months ago to attack Kremenchuk. Yesterday, eight hits with these missiles were recorded in different oblasts," Yuriy Ignat stated.
According to him, the foe used Tornado-S multiple rocket launcher systems on August 24. Overall, 189 air raid alerts were sounded in various oblasts of Ukraine.
According to earlier reports, the National Police recorded shelling of 58 settlements on August 24. For instance, russians shelled a railway in the town of Chaplyne in Dnipropetrovsk Oblast, hitting passenger train cars and private homes with five missiles. As of the morning of August 25, 25 people were killed, including two children: an 11-year-old boy died under building debris, and a six-year-old child was killed by fire in a passenger car near the railway station. Thirty-one people were wounded.
Read more: https://mediacenter.org.ua/news