Back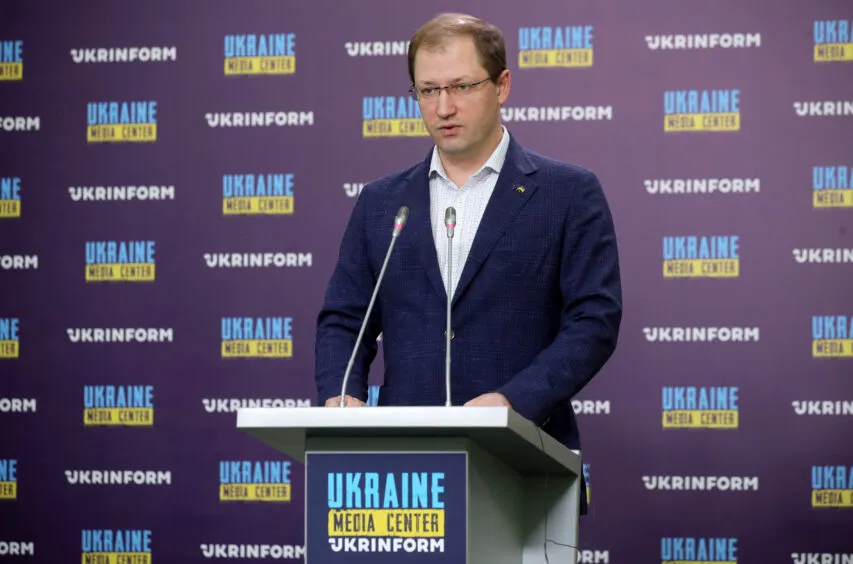 Ruslan Strilets, Minister of Environmental Protection and Natural Resources of Ukraine, Media Center Ukraine — Ukrinform
September 1, 2022, 14:48
"There Is a Major Fire in belarus That Can Spread to the Chornobyl Exclusion Zone," Ruslan Strilets
Ruslan Strilets, Minister of Environmental Protection and Natural Resources of Ukraine, stated this at Media Center Ukraine — Ukrinform.
"We became aware of a huge forest fire in the territory of belarus yesterday. It had not been localized as of yesterday. There is a risk of its spreading to the Chornobyl Exclusion Zone. The situation is very dangerous," he said.
The Minister added that all employees in the Exclusion Zone were warned of the hazard and prepared to stop it if the fire spreads to Ukraine's territory.
"We must realize, however, that this area is still mined at the moment," Ruslan Strilets added.
Read more: https://mediacenter.org.ua/news