Back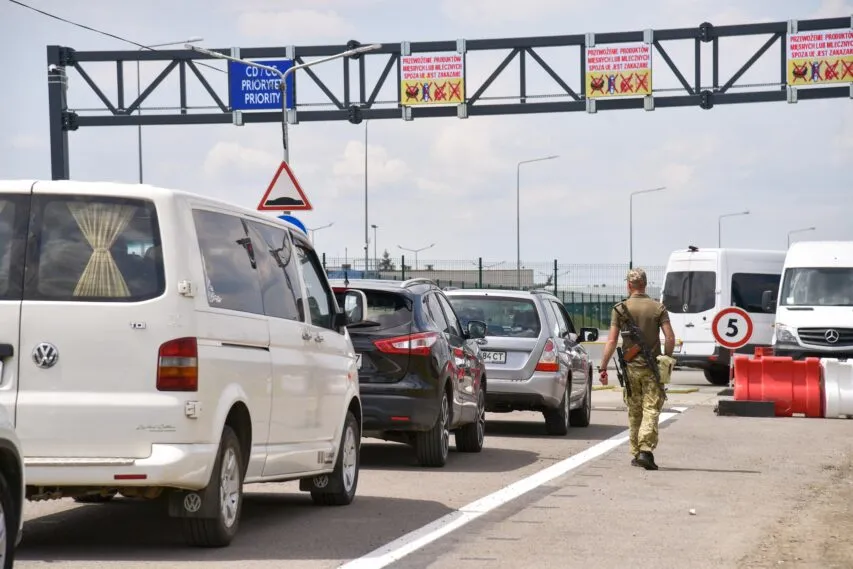 фото з facebook Західне регіональне управління Держприкордонслужби України-Західний кордон
September 2, 2022, 12:31
"Over 100,000 People a Day Cross Ukraine's Western Border, Most of them Seeking to Enter," Spokesperson for the State Border Service
The border service has recorded an increased flow of passengers at Ukraine's Western border over the past few weeks. Andrii Demchenko, the spokesman for the State Border Guard Service of Ukraine, stated this during his briefing in Ukraine Media Center.
"Several weeks ago, 90 to 95,000 people and 21,000 vehicles used to cross the border in both directions per day; currently, more than 100,000 people and about 23,000 vehicles per day cross the border in both directions," Andrii Demchenko said.
According to him, the flow of passengers is very dynamic. For example, before weekends, more people usually seek to go abroad than to enter Ukraine. However, the overall trend is the opposite.
"Most people are heading for Ukraine, seeking to enter. The difference from the number of people seeking to exit the country can be as high as 10,000 people a day," the spokesperson for the State Border Service explained.
Andrii Demchenko also reiterated that the trend of more people seeking to enter Ukraine than to leave the country had been recorded by the border service since May this year.
Read more: https://mediacenter.org.ua/news