Back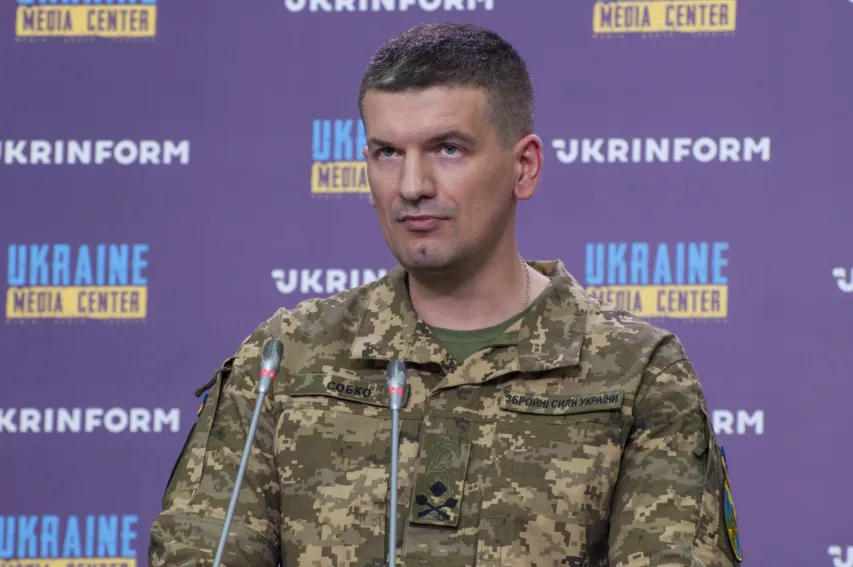 May 17, 2022, 15:51
Out of 32 Territorial Defense Forces brigades, 25 fully or partially involved in military action — Ukrainian Armed Forces
Territorial Defense Forces are a part of the Armed Forces of Ukraine. Like all servicemen, they report to the Commander-in-Chief and carry out his orders. Territorial Defense Forces may be involved in combat missions throughout Ukraine, as this is provided by the Law of Ukraine.
This statement was made by Serhiy Sobko, Chief of Staff of Territorial Defense Forces Command of the Armed Forces of Ukraine at a briefing at Media Center Ukraine — Ukrinform.
"Territorial Defense Forces have played a significant role in Ukraine's defense. Out of the 32 existing brigades, about 25 brigades are fully or partially involved in the fighting. In essence, such detachments are light infantry and have no heavy weapons. Therefore, the command provides these detachments with heavy weapons — anti-tank systems, heavy machine guns, grenade launchers and mortars. In addition, such units receive fire support. All detachments are fully equipped with everything they need," — Serhiy Sobko said.
The Head of Territorial Defense Forces added that all measures to train the troops under his command take place before their deployment to the combat zone.
Read more: https://mediacenter.org.ua/news