Back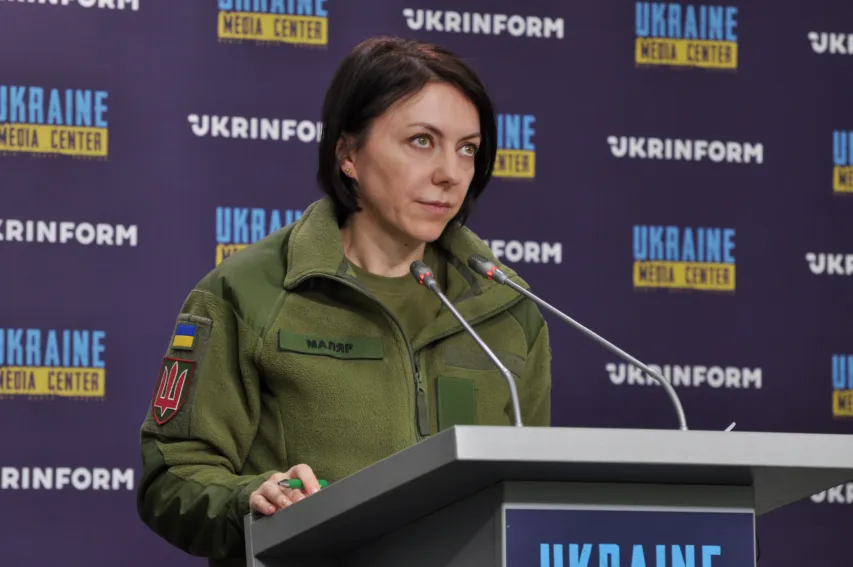 May 17, 2022, 15:29
"Operation to Rescue Military Personnel from Azovstal Will Last Until All of Them Are Back," Hanna Maliar
Hanna Maliar, Deputy Minister of Defense, made this statement during her briefing at Media Center Ukraine — Ukrinform.
"Our No. 1 issue is the operation to rescue our soldiers from Azovstal Steel Works. It is a joint operation of several defense agencies—the National Guard, the Defense Intelligence, Ukraine's Armed Forces, and the State Border Guard Service. These agencies have already completed the first stage. Yesterday, 53 persons were evacuated in grave condition, and 211 were in satisfactory condition. The operation will continue until these military servicepersons are back to the territory controlled by Ukraine," she said.
The Deputy Minister of Defense emphasized that there was no other way to rescue them. It was the only way out, "Mariupol's defenders were several units that had completed their battlefield missions. Their efforts prevented about 20,000 enemy personnel from being deployed in the territory of Ukraine. As a result, the encirclement of Ukraine's Armed Forces was prevented."
Hanna Maliar added that an exchange procedure was required to return the soldiers; currently, they are held captive in the non-controlled territory.
Read more: https://mediacenter.org.ua/news