Back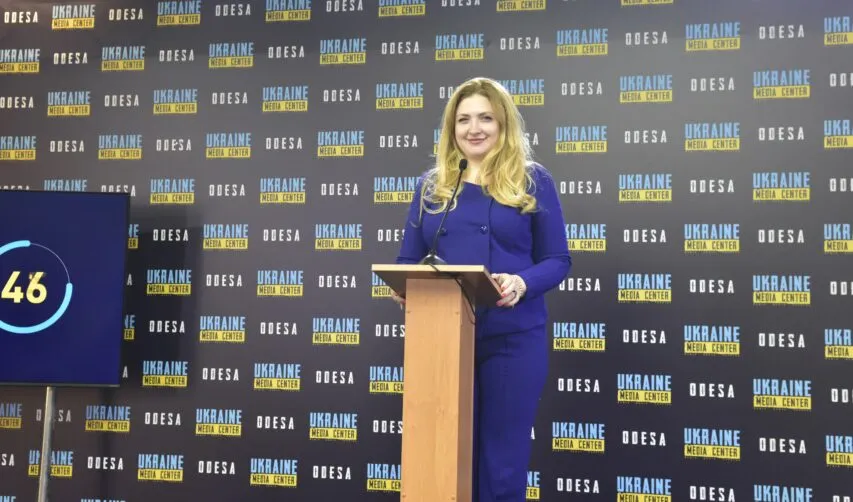 Photo by Media Center Ukraine — Odesa Olena Korobkova, head of the board of the Independent Association of Banks of Ukraine
November 10, 2022, 17:38
One thousand people registered in the state mortgage program eHome ("eOselya") in a month
But only one loan was granted by Оschadbank – Olena Korobkova, head of the board of the Independent Association of Banks of Ukraine, said during a briefing at Media Center Ukraine Odesa.
The size of the first installment is 20% of the total amount, the rate is 3% per annum. But the circle of those who can take a loan is very limited. First of all, these are military personnel, doctors, teachers, scientists, law enforcement officers. However, since October 1, only 1 loan has been issued. Another thousand people applied for the program. And they are still waiting," said Korobkova.
83% of military personnel, 11% – doctors, 4% – scientists, 2% of teachers out of that thousand apply for participation in the program
Starting next year, as the expert noted, the program will be available to all citizens of Ukraine, but the rate will be 7% per annum.
Read more: https://mediacenter.org.ua/news