Back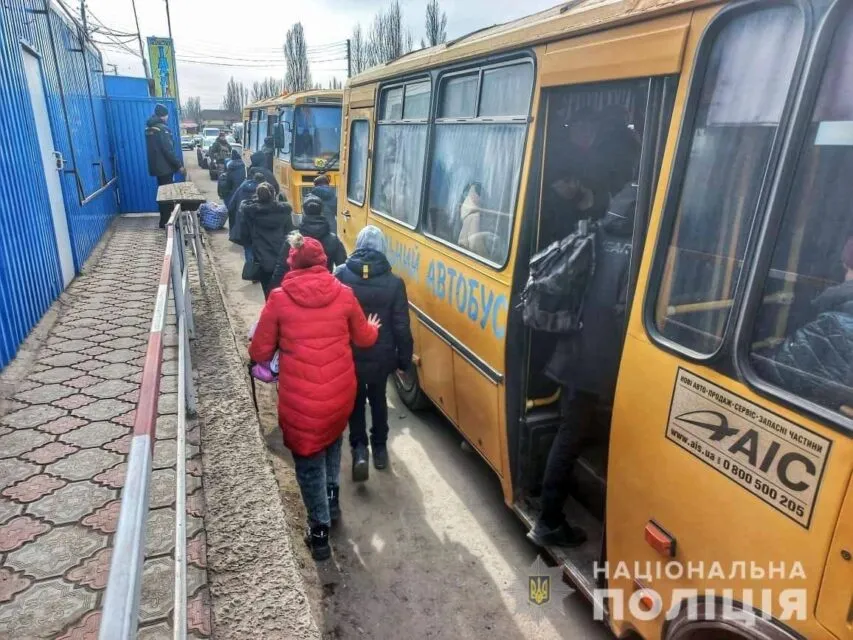 March 30, 2022, 10:15
On March 30, 3 humanitarian corridors were agreed — Iryna Vereshchuk
On March 30, 3 humanitarian corridors were agreed.
▪️ evacuation of Mariupol residents and delivery of humanitarian aid to the city of Berdyansk;
▪️ delivery of humanitarian aid and evacuation of people from the city of Melitopol;
▪️ passage of a column of people on their own transport from the city of Energodar to Zaporizhzhia.
On the way back to the city of Zaporizhzhia, people on their own vehicles will be able to join the humanitarian columns from Berdyansk and Melitopol.
Yesterday, during the talks, the russian delegation received proposals to organize humanitarian corridors to the 97 most affected settlements.
Today we will continue to work on obtaining approval of these humanitarian corridors from the russian federation.
Ukraine Media Center. Follow the news via the links below:
Website: https://mediacenter.org.ua/
Twitter: https://twitter.com/CenterUkraine
Facebook: https://www.facebook.com/UkraineMediaCenter/
YouTube: https://bit.ly/3whbxSm 
Telegram: https://t.me/lvivmediacenter