Back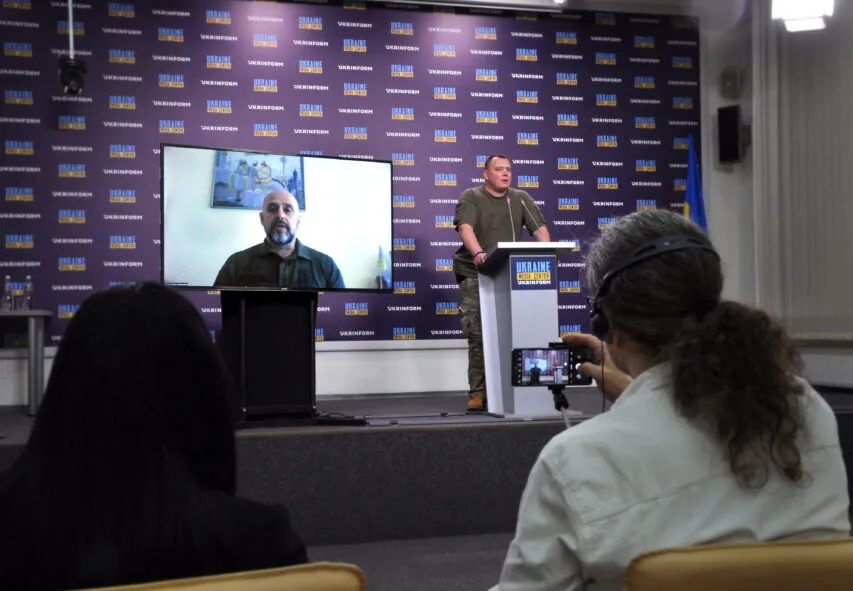 Костянтин Гуменюк, Олексій Гавриш, Медіацентр Україна-Укрінформ, 15 червня
June 15, 2022, 13:36
On frontlines of russo-Ukrainian war, surgeons rescuing soldiers with heart injuries — Chief Surgeon of Ukraine's Armed Forces
This statement was made by Kostiantyn Humeniuk, Chief Surgeon of Ukraine's Armed Forces at Media Center Ukraine — Ukrinform.
"Military surgeons already have vast experience in combat conditions. When a heart injury occurs, our surgeons perform a resuscitation thoracotomy, stop the bleeding, and suture the damaged areas of the heart. There have already been several cases of rescuing our soldiers with such injuries," — he said.
The military surgeon stressed that the information on all the medical feats of military doctors would be made public later.
Read more: https://mediacenter.org.ua/news