Back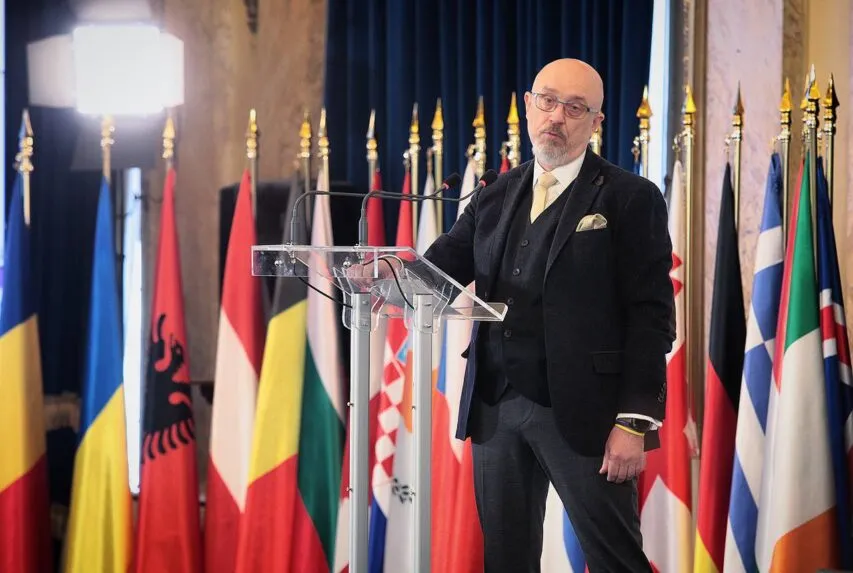 April 13, 2023, 12:01
Oleksiy Reznikov: The main task of the international community is to make the Black Sea a security region 
The Minister of Defense of Ukraine said this during his speech at the First Black Sea Security Conference, which started yesterday in Romania.
"The Black sea security is in the best interest of every country in the region. Ukraine is open to this conversation, but only with the unity of efforts of the free world we will ensure the return of the world of the rule of law, not the rule of force and will make the Black sea the space of peace," he noted.
Oleksii Reznikov reminded that a year ago, on April 13, 2022, the Ukrainian military sank the russian flagship Moskva, which had a great importance for the Black Sea region.
"I believe this is a good symbol for today's event and a guarantee of productive work," the Ukrainian Defense Minister said.
#CrimeaPlatform
#BlackSeaSecurityConference
Read more: https://mediacenter.org.ua/news