Back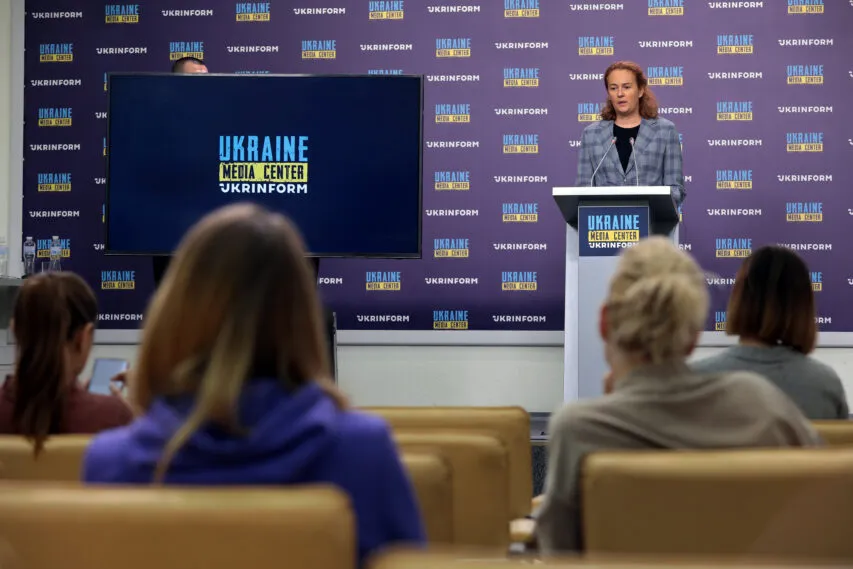 Nataliia Naumenko, Head of the State Migration Service of Ukraine, Media Center Ukraine – Ukrinform
September 22, 2022, 13:37
Office of the State Migration Service in Poland Issued over 25,000 Documents
Nataliia Naumenko, Head of the State Migration Service of Ukraine, stated this at Media Center Ukraine – Ukrinform.
"The demand is huge: We have issued more than 25,000 documents at the office of the State Migration Service in Poland within two months. These services are used not only by Ukrainians staying in Poland but also by those staying all over Europe," she said.
Nataliia Naumenko said that Poland became the first country to open an office of Ukraine's State Migration Service.
"Initially, the Ukrainian specialists used eight buses to work from. Now we have opened brick-and-mortar offices," the Head of the State Migration Service said.
The State Migration Service plans to open offices in Turkey, Germany, Czechia, and Slovakia.
Read more: https://mediacenter.org.ua/news