Back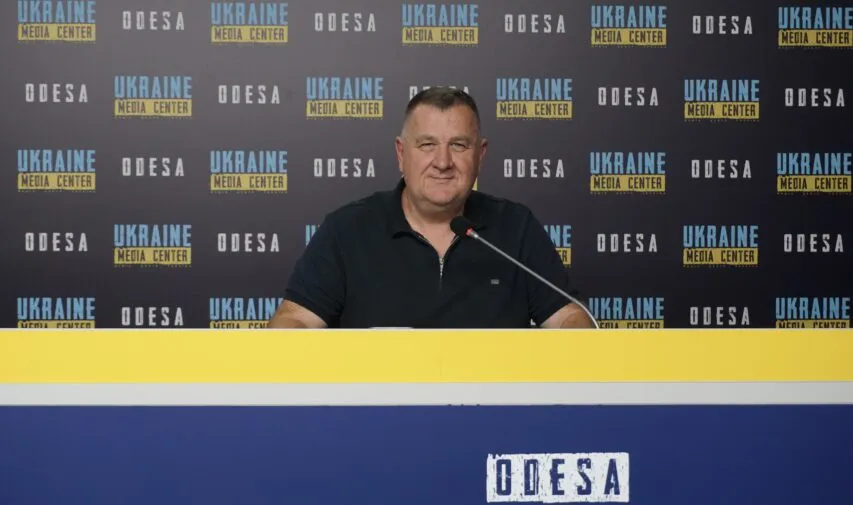 Photo by Media Center Ukraine – Odesa: Volodymyr Karpych, deputy director of the department of life support systems of the Odesa regional military administration
September 14, 2023, 15:07
Odesa's region authorities received 50 requests from condominiums for free generators
The request will be considered by the relevant working group. Volodymyr Karpych, deputy director of the department of life support systems of the Odesa regional military administration, said this at a briefing at the Media Center Ukraine – Odesa.
"We should contact the working group at the Odesa regional military administration, which I head. We will discuss whether condominiums need such assistance. Because there have been and still are cases when people, not understanding why they need a generator, still ask for it… After discussing what type of generator is needed, we start looking for help to buy a generator for condominiums. We have already received about 50 requests," – the official said.
Generators will be provided to condominiums free of charge. All that is required is an application from the condominium. If the working group approves the request, it will then gave the generator. The only condition for the transfer, the official said, is that the generator must be connected to the building's life support systems.
Read more: https://mediacenter.org.ua/news