Back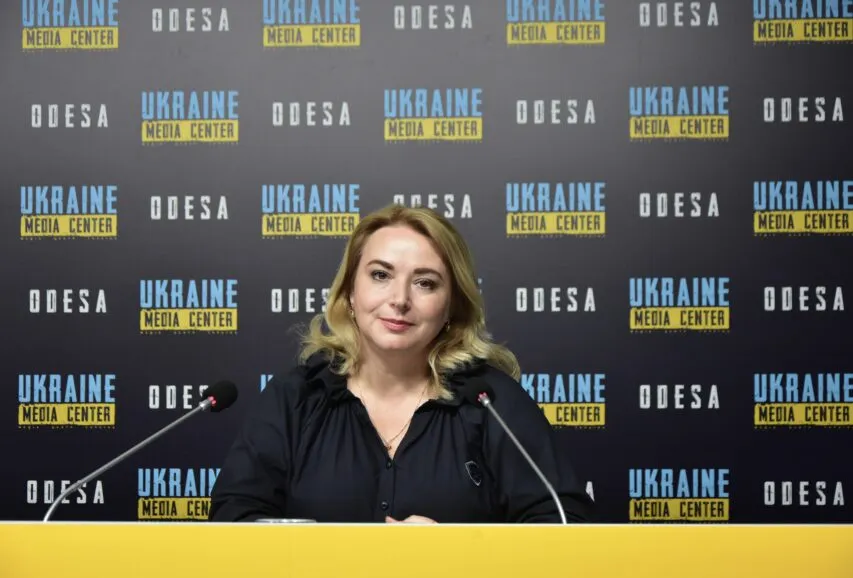 Photo by Media Center Ukraine – Odesa: Olena Buynevych, director of the department of education and science of Odesa city council
June 8, 2023, 14:53
Odesa's kindergartens lack space for 10 thousand children – city council
Because of this, preference for kindergarten places will be given to children of military personnel and officially employed parents. Olena Buynevych, director of the department of education and science of Odesa city council, told this at a briefing at the Media Center Ukraine – Odesa.
She noted that kindergartens cannot work in several shifts, and there are not enough space at the moment. Usually there are 300 children in a kindergarten, and shelters in these institutions can only accommodate 50–60 children.
"We have 4,500 places in kindergartens, and almost all of them are occupied. There is an unpopular decision to enrol children whose parents work and children of military personnel in kindergartens first… There should be places for children whose parents have no one to leave them with. You cannot have two shifts in a kindergarten… There will be a shortage of places in kindergartens, even though a new kindergarten is opened almost every week – this is an additional 50–60 places," – Buynevych said.
She noted that about 30 more kindergartens are planned to be opened during the summer, which will be an additional 1,500 places, but there will still be a shortage of places.
"22 thousand children are enrolled in kindergartens but cannot attend them. About 10,000 have left Odesa and do not need a kindergarten. If we subtract those who have places, we get 10,000 families who will have to wait for the end of hostilities,"– Buynevych added.
Read more: https://mediacenter.org.ua/news