Back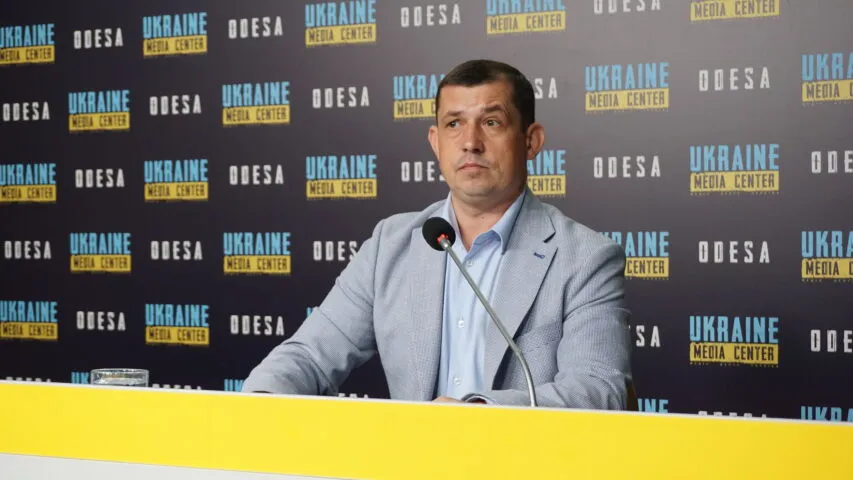 October 26, 2023, 16:16
Odesa region has one of the largest networks of inclusive education
The number of children in need of remedial education in Ukraine is increasing every year.
This was stated by Oleksandr Lonchak, Director of the Department of Education and Science of the Odesa Regional State Administration, at a briefing at the Ukraine-Odesa Media Center.
"The organization of the educational process in wartime is a new challenge for all teachers, especially since there are almost 6,000 children with special educational needs in Odesa Oblast alone, and their number is only growing," said the head of the department.
At the same time, the number of groups for such children is also increasing: there are 1997 groups with inclusive education in the region, where 2767 children study. Before the full-scale invasion of Ukraine by the Russian Federation, there were 1684 of them for 2276 children.
In addition, there are 314 inclusive groups for 555 children with special needs in Odesa region, and 68 teenagers in need of remedial education study in vocational and professional higher education institutions.
Odesa region has the largest network of psychological relief zones and resource rooms for children and adolescents in need of remedial education – there are 40 stationary inclusive resource centers and 9 special vehicles of the new regional barrier-free project. These are real mobile classrooms equipped with the necessary equipment and teaching materials for the correctional work of a speech therapist, psychologist, and defectologist, as well as for conducting a comprehensive psychological and pedagogical assessment of children's development and diagnosing children with special educational needs.
Read more: https://mediacenter.org.ua/news