Back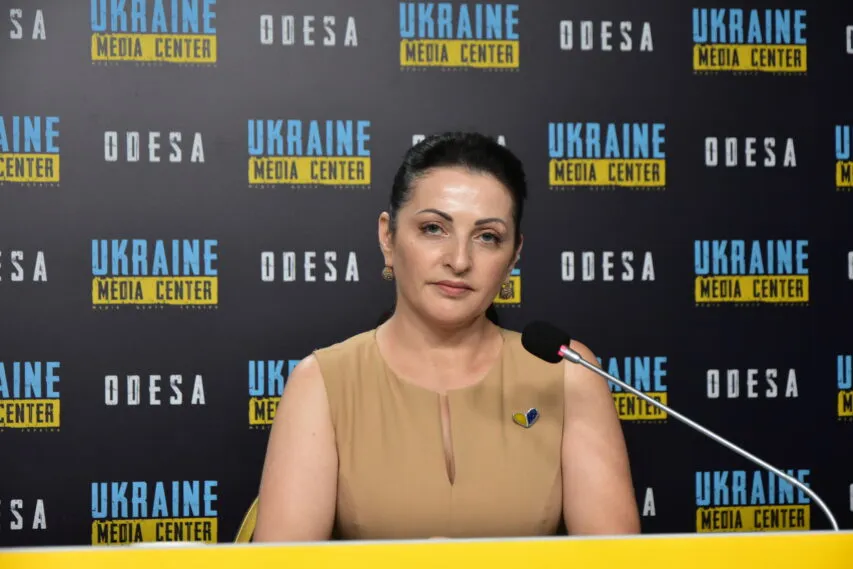 Photo by Media Center Ukraine – Odesa: Alla Stoyanova, director of the department of agrarian policy, food, and land relations of the Odesa regional military administration
August 8, 2023, 15:32
Odesa farmers were told how to reserve workers from mobilization
To do this, the company must meet at least three out of six criteria. Alla Stoyanova, director of the department of agrarian policy, food, and land relations of the Odesa regional military administration, told this at a briefing at the Media Center Ukraine – Odesa.
"To be recognized as a critical enterprise for the community, an enterprise must meet at least three of the following criteria:
no wage and tax debts;
the presence of agricultural land under cultivation on an area of at least 10 hectares for perennial plantations and berries, at least 20 hectares for vegetables, and at least 50 hectares for grain crops.
at least 15 employees – insured persons.
contracts for production and sale of finished products to supply critical infrastructure facilities.
availability of permits, licenses, certificates for the relevant type of activity.
Companies with the relevant main code of economic actitities.
She also added that the booking conditions can be found on the department's website and in the "Agrarians of Odesa Region" Viber group.
Read more: https://mediacenter.org.ua/news