Back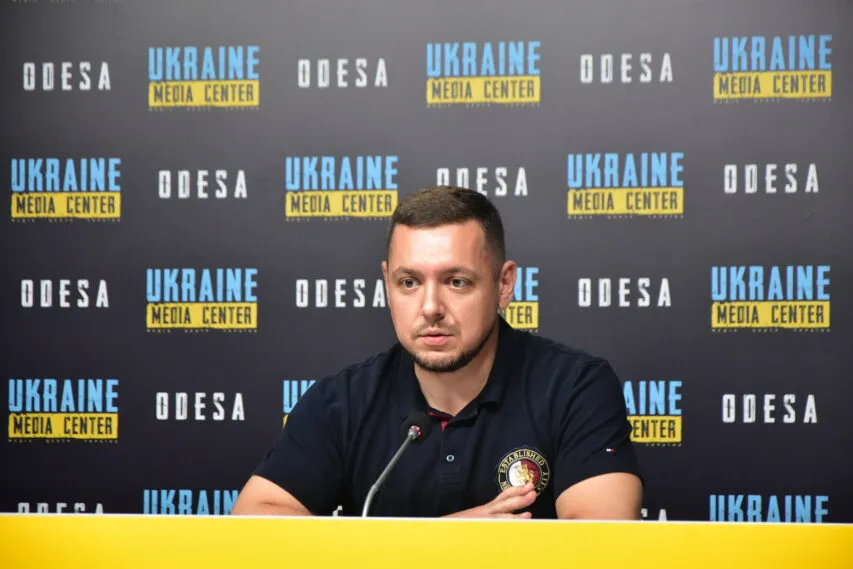 Photo by Media Center Ukraine – Odesa: Viktor Berestenko, President of the Association of international freight forwarders of Ukraine
May 16, 2023, 17:30
Odesa Custom service lost 99% of cases against business in court – Association of International Freight Forwarders of Ukraine
However, in three months of 2023, it conducted about 2000 actions of customs control, which is equal to the quantity for the whole 2022. This was stated by Viktor Berestenko, President of the Association of International Freight Forwarders of Ukraine, at a briefing at the Media Center Ukraine – Odesa.
He noted that according to the Association, Ukrainian business mostly wins in court disputes against customs. In 2022, due to the official information there were about 1697 court decisions about cases of declaring the actions of customs authorities unlawful and canceling the decision to adjust the customs value of goods. And in 92% of cases, the court ruled in favor of business.
"50% of all cases on bringing to administrative responsibility for concealment from customs control were decided in favor of business. 89% of cases on unlawful exemption from customs duties or reduction of their amount were resolved in favor of business. Odesa Customs lost 99% of cases in general," – Berestenko said.
He added that in the first three months of 2023, the customs office has already carried out about 2000 forms of customs control, which is more than in the whole of 2022.
Read more: https://mediacenter.org.ua/news