Back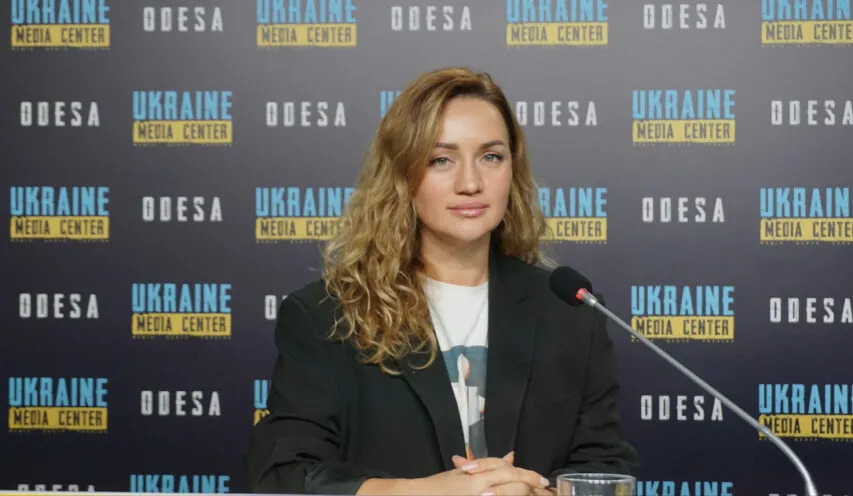 November 9, 2023, 12:53
Odesa Art Museum plans to reopen in December after Russian missile strike
The museum, which was damaged by a Russian missile attack on November 5, is recovering quickly and plans to open in December this year.
Kateryna Kulai, acting director of the Odesa National Art Museum, told this during a briefing at the Ukraine-Odesa Media Center.
"We are in the process of calculating what has been damaged and to what extent. I can already say that there was no critical damage, but what was damaged by the explosion wave has its consequences. We are temporarily without an administrative building, it is very damaged. The exhibition halls facing Sofiyivska Street were damaged. Fortunately, the art pieces of in these halls were not significantly damaged. The restoration works are on its way and we will be able to restore the museum's exhibition halls quite quickly," said the museum director.
Kateryna Kulay said that the museum was planning to celebrate its birthday on November 6, arranging free admission and gifts for visitors, but just the day before a Russian missile hit the museum.
"But we still plan to celebrate our birthday after the restoration, so we invite everyone to visit us in December," the museum director invited.
Read more: https://mediacenter.org.ua/news