Back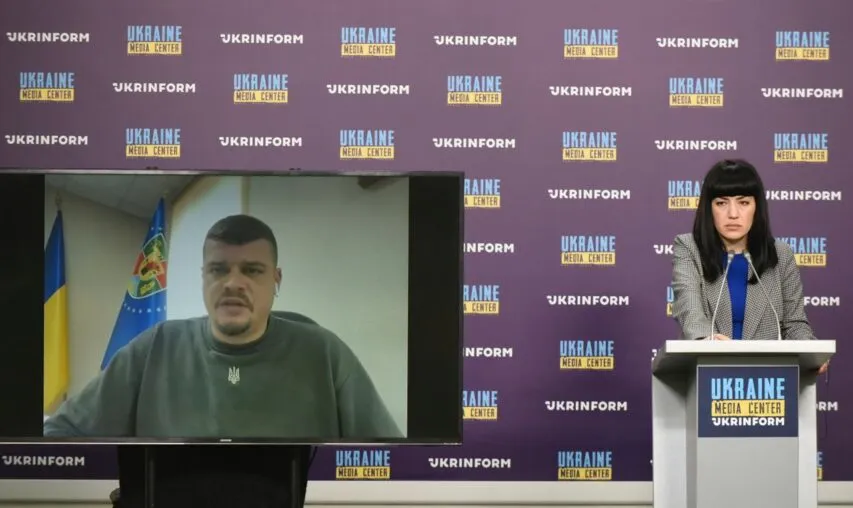 November 16, 2023, 16:08
Occupiers blocking VPN access to prevent locals from contacting Ukraine in occupied territories of Luhansk region – Artem Lysohor
Last week alone the occupiers blocked 50 VPN services in the occupied territory of Luhansk region.
Artem Lysohor, Head of Luhansk Oblast Military Administration, made this statement during a briefing at Media Center Ukraine – Ukrinform.
"As soon as any information comes out about possible contacts of citizens with the authorities of Ukraine, these citizens are immediately harassed and inspected. Actually, they have kept up with this (practice – Ed.) since the occupation – starting with schools, where students' phones are inspected, including for VPN access. Every day, the enemy tries to stop our citizens from having any communication with the state authorities, with their relatives. Last week alone, they have blocked 50 VPN services, which they also detect and try to counter. This includes the suppression of all our relay signals that we can transmit," he said.
Read more: https://mediacenter.org.ua/news