Back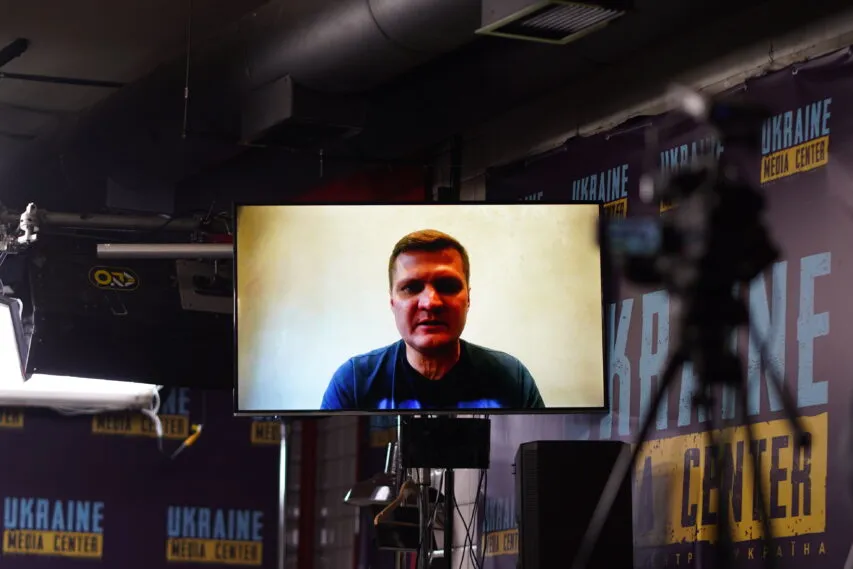 Serhii Khlan, Advisor to the Head of Kherson Oblast Military Administration, Media Center Ukraine
September 28, 2022, 13:38
Occupiers begin letting men aged 18 to 35 out of occupied territories of Kherson region — Serhii Khlan
For the second day now, the occupiers have been letting men aged 18 to 35 out of the occupied part of Kherson region, Serhii Khlan, Advisor to the Head of Kherson Oblast Military Administration said at a briefing at Media Center Ukraine.
"Without announcement (they) started to let people out through Vasylivka. Men between the ages of 18 and 35 are leaving now in their private vehicles. The departure has begun and people are leaving. As far as I understand, mobilization plans are being postponed, I guess," — Serhii Khlan added.
He also commented on the statements by collaborator Saldo regarding the formation of volunteer battalions.
"(As for) volunteer battalions announced by "Gauleiter" Saldo, well, he announced them, he even said that there are already lists of these volunteer battalions and volunteers who agreed to fight in them. But the lists have not yet been seen and in fact these volunteer battalions have not been seen. That's why it's a big question," — Serhii Khlan explained.
Read more: https://mediacenter.org.ua/news