Back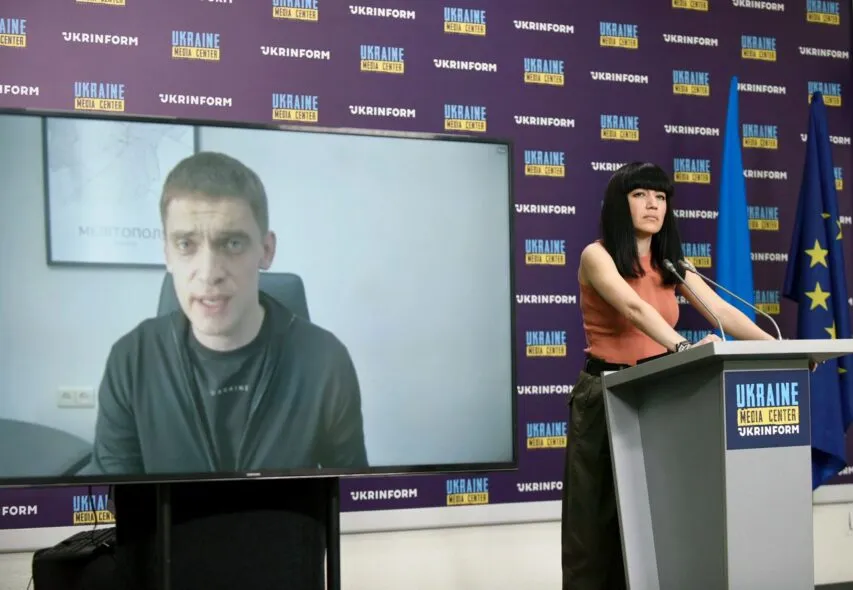 July 27, 2023, 13:30
Occupants urge Melitopol region inhabitants to donate blood to cover the deficit for wounded Russian soldiers – Ivan Fedorov
The enemy suffers losses every day. And one of the non-standard indicators of losses is that for almost two weeks now, the enemy has been trying to organize the blood drive for the temporarily occupied Melitopol region residents.
Ivan Fedorov, Mayor of Melitopol, made the relevant report at a briefing at the Media Center Ukraine – Ukrinform.
"Occupation authorities cannot involve Ukraine residents in blood donation, so today they are taking such non-standard solutions by distributing propaganda posters in Ukrainian about the call for blood donation. This persuasive advertising, he says, claims the blood drives are hosted under the false pretext of donating blood to pregnant women staying in the temporary occupation or for cancer patients," the mayor noted.
However, according to Ivan Fedorov, it is clear that the blood amount the occupants require to meet the need of a blood donation campaign does not correspond to the needs of the categories of people. Therefore, he emphasizes the occupiers are trying to cover the blood shortage for their wounded military personnel in this way.
Read more: https://mediacenter.org.ua/news