Back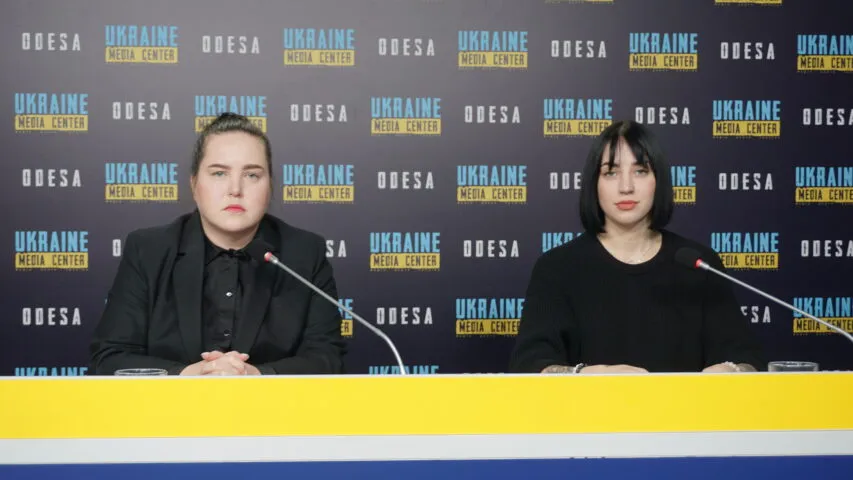 October 26, 2023, 16:27
Occupants collect medical data on Ukrainian children, force people to donate blood for the Russian army and intensify filtration measures
In the temporarily occupied territories of Ukraine, Ukrainian children are being prepared for transplantation. Ukrainians are also being forced to donate blood for the needs of the Russian army.
This was stated by Vira Yastrebova, a lawyer and director of the Eastern Human Rights Group, at a briefing at the Ukraine-Odesa Media Center.
The lawyer noted that the Russian occupiers have been conducting medical filtration of children since last year, for which purpose 35 medical teams with almost a thousand doctors have been brought from Russia.
"They are the ones who conduct medical examinations of Ukrainian children. Russia accuses Ukraine of transplantation, so the Russian occupiers are playing proactively: they force teenagers to take Russian passports, then change personal data, and each child has a medical certificate that states what the child is ill with and which organs are healthy," said Vira Yastrebova.
In addition, the lawyer spoke about the forced blood donation campaign for the needs of the occupying Russian army, which involves collaborators, university and vocational school students, and collaborators.
"Ukrainians are being forcibly brought to the blood service centers. Blood donations are made against a signature. In case of refusal from this procedure, the so-called "donors" are pressured and intimidated," the lawyer summarized.
In addition, the occupiers are intensifying filtration measures among the local population to prepare for the presidential elections in the Russian Federation.
Read more: https://mediacenter.org.ua/news