Back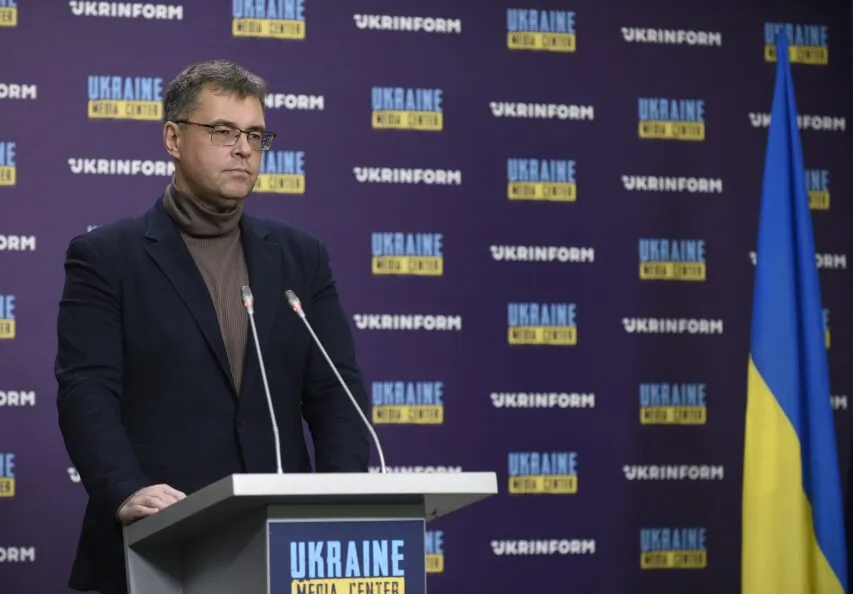 Oleksandr Kharchenko, Director at the Energy Industry Research Center, Media Center Ukraine – Ukrinform
November 18, 2022, 18:42
Not Surprised by the Evidence of Sabotage on the Nord Stream; and Wonder When the Evidence of russian Involvement Will Be Found — Oleksandr Kharchenko
Recently, Sweden has confirmed the facts of sabotage on the Nord Streams: explosive traces were found there. Oleksandr Kharchenko, Director at the Energy Industry Research Center, expressed his own opinion on this situation during a briefing at Media Center Ukraine — Ukrinform.
"I was saying from the very beginning that pipes like the main gas pipeline do not explode by themselves, this is impossible. This is not news to me. I just sincerely wonder when they will find evidence that russians did it on their own, and did it using the gas pipelines maintenance infrastructure," Oleksandr Kharchenko said.
The expert hoped that thoroughness and the ability to carry the work to a result, which, in his opinion, is inherent in Swedish mentality, will allow to establish who committed the sabotage and how it happened.
Read more: https://mediacenter.org.ua/news