Back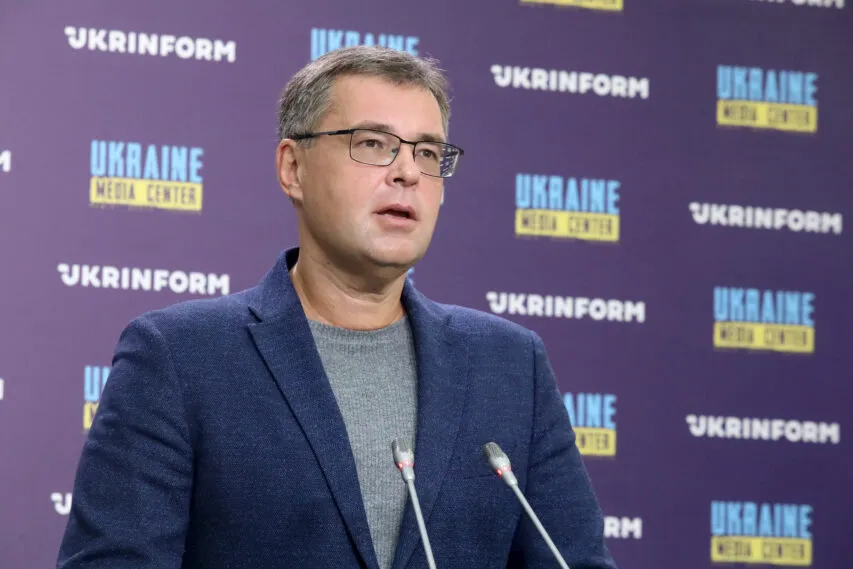 Oleksandr Kharchenko, Director at the Energy Industry Research Center, Media Center Ukraine — Ukrinform
September 30, 2022, 16:10
"Nord Stream blasts were not an accident but a well-planned act of terrorism," expert
Oleksandr Kharchenko, Director at the Energy Industry Research Center voiced this opinion at Media Center Ukraine — Ukrinform.
"It could not have been a mechanical accident or happenstance, as the pipe in that area lies on the seabed at the depth of 60-180 meters and can withstand a pressure of 150 atm during operation and up to 300 atm at peak consumption. It is not so easy to damage the pipe. Even amateur terrorists could not have done it," — he said.
According to the expert, even scuba divers would not have been able to accurately place explosives on the pipe.
"This is definitely a terrorist act, well planned and organized," — he explained.
In the conditions when TurkStream lost its gas supply license, and the Ukrainian gas transportation system is the only legitimate way to transport gas from russia to Europe, the version that russia is to blame for the explosion can only be likely if "they like to hurt themselves," the expert said.
"I cannot come up with other logical reasons why this could be beneficial for russia. As for the consequences, Europe is ready for the heating season and no particular problems will arise. Moreover, there is still the Ukrainian gas transportation system, which is able to cover the volumes that were transported through South Stream," — he said.
Oleksandr Kharchenko pointed out that, most likely, it will not be possible to investigate all the details of the event.
Read more: https://mediacenter.org.ua/news