Back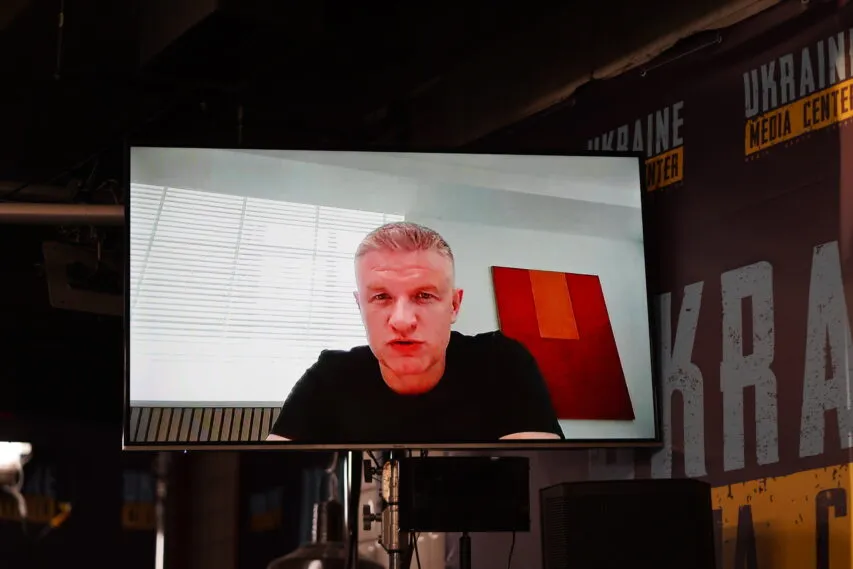 June 8, 2022, 13:54
"No Shortage of Medicines in Ukraine, and Pharmaceutical Industry Is About to Reach the Pre-war Level," Chair of Darnitsa Group's Board of Directors
There is no shortage of medicines in Ukraine. Dmytro Shymkiv, Chair of the Board of Directors of Darnitsa Group Pharma Company, made this statement during his briefing at Media Center Ukraine.
According to him, there may be occasional supply issues with some medicines.
"The supply of some foreign medicines is limited due to complex logistics chains. However, the medicines produced by Ukrainian pharmaceutical companies can meet all needs of Ukraine's population. So, any deficit of medicines is out of the question," Shymkiv explained.
By now, the volumes in the pharmaceutical industry are reverting to their pre-war level. For instance, only half of the pharmacies worked in Ukraine during the first days of russia's all-out invasion. Now, more than 80 percent, or over 16,000 pharmacies, do.
"The industry is getting back to the pre-war level; it works; it has demonstrated its ability to supply meds for the wounded military personnel and civilians, and also for elective surgeries and chronic illnesses," Shymkiv added.
Read more: https://mediacenter.org.ua/news