Back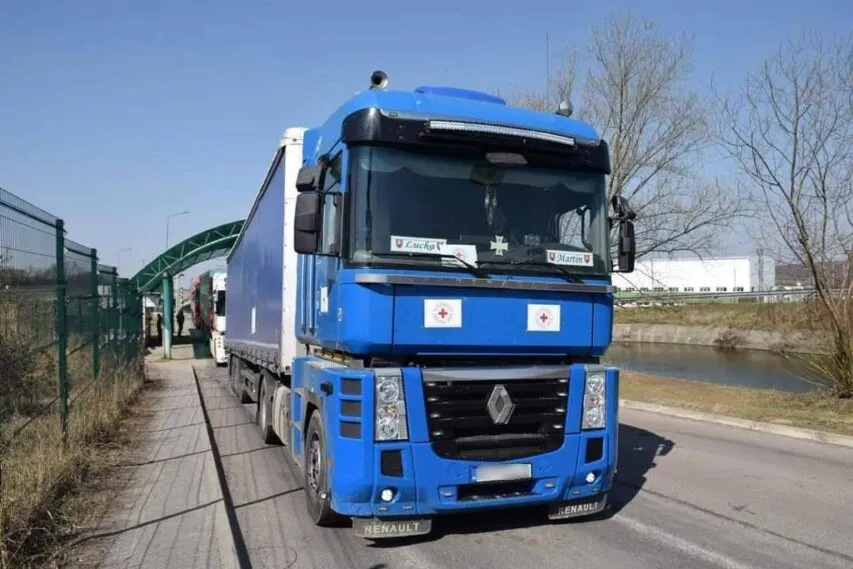 June 2, 2022, 12:21
"No Queues on Poland Border, Green Corridors Organized for Fuel Trucks," Acting Head of Lviv Customs Office
There are no queues on the national border in Lviv Oblast now. Daniil Menshykov, Acting Head of Lviv Customs Office, made this statement during his press briefing at Media Center Ukraine.
According to him, "green corridors" were organized for fuel trucks at the checkpoints in both directions.
"We negotiated the "green corridors" for fuel with the Polish counterparts.
Empty fuel trucks bypass queues when heading for Europe; coming back to Ukraine, they also cross the customs border speedily.
I believe that the problem with fuel will be addressed soon," Daniil Menshykov explained.
Trucks with humanitarian aid are also let through without queuing up.
"The truck queues shortened the last week and became manageable. We also made arrangements with the Polish colleagues and reformatted our processes to make them more efficient. As a result, there are no queues at the moment," the Acting Head of Lviv Customs Office said.
Read more: https://mediacenter.org.ua/news