Back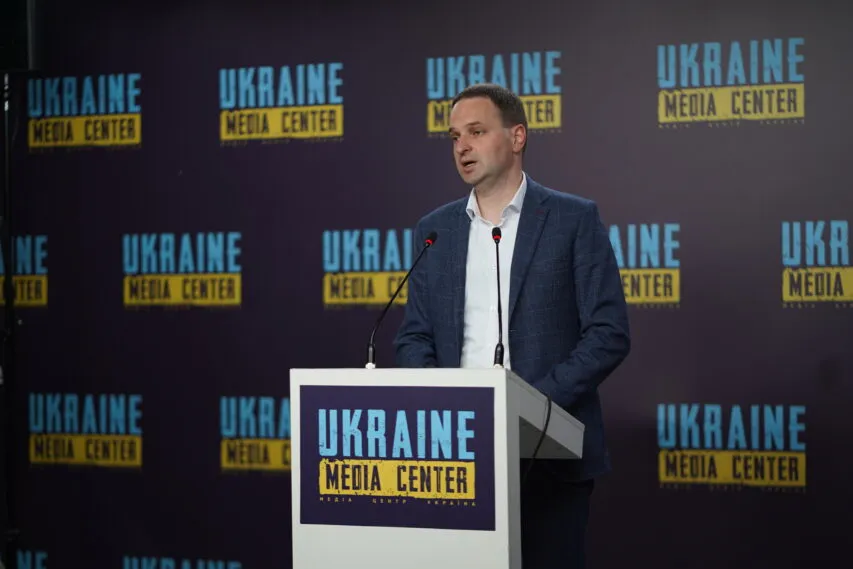 May 25, 2022, 12:42
"No Monkeypox Cases Have Been Registered in Ukraine Yet," Director of the Healthcare Department of Lviv Oblast Military Administration
So far, no cases of monkeypox have been recorded in Ukraine. Orest Chemerys, Director of Lviv Oblast Military Administration's Healthcare Department, disclosed this information during his briefing in Media Center Ukraine.
Overall, more than 150 cases have been registered worldwide. Healthcare professionals are concerned about the detection of cases in countries where this disease is uncommon—the USA, Israel, and European countries. Monkeypox usually spreads across countries of Central Africa.
"If you detect specific symptoms of this disease—they include fever and characteristic rash on the skin, do not procrastinate and seek medical attention. Physicians know what to do," Orest Chemerys indicated.
Read more: https://mediacenter.org.ua/news