Back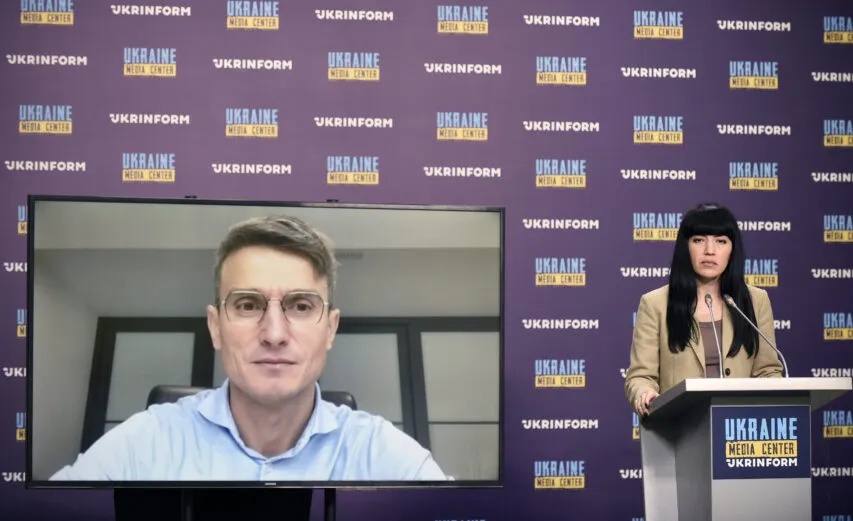 Vasyl Furman, Deputy Chair of the Council of the NBU, Media Center Ukraine – Ukrinform
September 19, 2022, 13:57
NBU Projects No Exchange Rate Change
The situation is influenced by a number of positive factors.
Vasyl Furman, Deputy Chair of the Council of the NBU, explained the situation at Media Center Ukraine – Ukrinform.
In August, the National Bank's reserves exceeded USD 25 billion, reflecting a more than 15% increase compared to July. In addition, external receipts influenced the situation positively. The Government of Ukraine received USD 4.8 billion, which boosted the hryvnia exchange rate.
"By now, Ukraine has received over USD 18 billion. We expect this amount to grow by another USD 12 billion by the year-end," he said.
The Government is awaiting a new cooperation program with the International Monetary Fund and much larger funding.
The UAH exchange rate was positively influenced by a fall in the foreign trade deficit and a surge in exports.
Currently, the difference between the cash and cashless exchange rates is moderate.
The Deputy Chair of the NBU Board emphasized that the hryvnia exchange rate can be affected by prolonged war, late international assistance, and low yields of domestic government bonds.
"Risks on the foreign exchange market are under control. The exchange rate will remain unchanged. Based on the NBU's experience, the situation will remain under control," he said.
Read more: https://mediacenter.org.ua/news